Mine in Sweden's Arctic back from the brink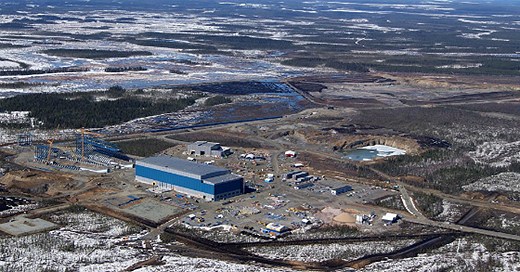 The Canadian-owned mining company Northland Resources has secured long term financing for one of Europe's largest iron ore mines in Pajala, in northern Sweden.
In a press release the company's CEO Karl Axel Waplan wrote that the financing "will secure Northlands need for liquidity both in the short and long term..[and] allow us to reach full production by the third quarter of 2014".
The future of the depopulated northern town has hung in the balance since the company announced a major budget miscalculation in January which led to its shares being suspended on the Oslo and Toronto stock markets.
Related Link: