Arctic shipping to play bigger role in Canada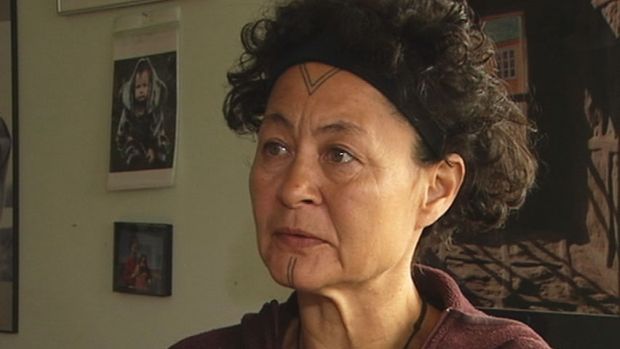 A transportation expert is calling Arctic shipping one of the main global challenges facing Canada and its eastern Arctic territory of Nunavut.
The Canadian Arctic Marine Transportation and Governance Workshop was held in Iqaluit last week. The one day gathering brought people together to talk about diplomatic, economic and commercial activity taking place in the Arctic Ocean.
John Higginbotham, a senior fellow with the Centre for International Governance Innovation in Waterloo, Ontario, said with less sea ice in the future, a new maritime economy has to be developed to connect communities.
"I think there is a consensus that marine policy and Arctic development are going to be critical issues for Nunavut over the next 20 years. Really critical, it has to go to the top of people's agendas," Higgenbotham said.
Around 30 people took part in the meeting including representatives from the federal and territorial governments, business, regulatory bodies and academia.
Discussions revolved around opportunities for sealift, cruise ships, the navy and trans-polar travel.
Higginbotham said Canada could learn about Arctic shipping from other regions like Russia and Scandinavia.
Aaju Peter, who sails with Adventure Canada on its summer Arctic cruises, said the meeting confirmed for her how far behind Canada is when is comes to the Arctic.
She said there is a need for docks in Nunavut.
"Nowhere to fuel up for instance. There is so much infrastructure that we're lacking. And it really confirmed it at the meeting," Peter said.