Finland creates sanctuaries for endangered seals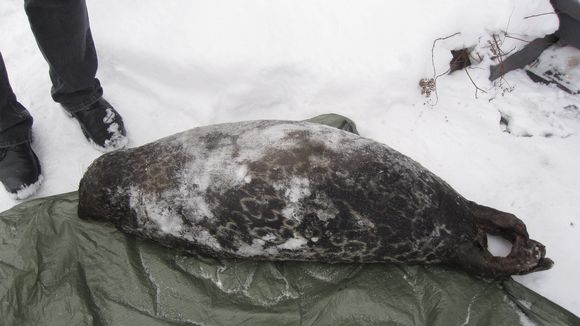 With just over 300 left, the Saimaa seal population is teetering on the brink of extinction.
Six new protection areas for the endangered Saimaa seals have been established Finland's South Savo region. The Tornator forestry company has agreed with the South Savo Centre for Economic Development, Transport and the Environment to set aside 94 hectares as a seal preserve. The Tornator Group owns nearly 600,000 hectares of woodland in Finland, along with holdings in Estonia and Romania.
Two of the preserves are located in Finland's largest lake, Saimaa, near Savonlinna and Sulkava. They total 46 hectares. The other four areas are part of the Metso forest biodiversity programme. They are located in the towns of Pieksämäki, Puumala and Mikkeli.
The endemic Saimaa seal is the world's most endangered seal species, with just some 310 animlas surviving. Thanks to stricter rules on using fishing nets and snowmobiles in their territories, the population is slowly recovering from an all-time low of just 180 about two decades ago.