Greenland ice melt less severe than feared, study
A melt of ice on Greenland and Antarctica is likely to be less severe than expected this century, limiting sea level rise to a maximum of 69 cm (27 inches), an international study said on Tuesday.
Even so, such a rise could dramatically change coastal environments in the lifetimes of people born today with ever more severe storm surges and erosion, according to the ice2sea project by 24, mostly European, scientific institutions.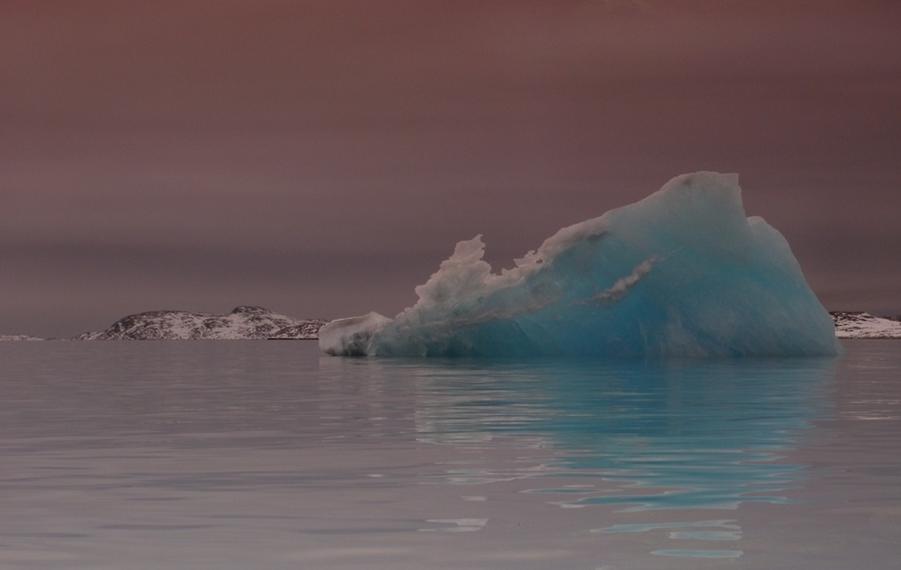 Some scientific studies have projected sea level rise of up to 2 metres by 2100, a figure that U.N. Secretary-General Ban Ki-moon has called a worst case that would swamp large tracts of land from Bangladesh to Florida.
Ice2sea, a four-year project to narrow down uncertainties of how melting ice will pour water into the oceans, found that sea levels would rise by between 16.5 and 69 cm under a scenario of moderate global warming this century.
Some other scientists disputed ice2sea's projections.
"I think the numbers are too low," Dorthe Dahl-Jensen, an ice expert and professor at the Niels Bohr Institute in Copenhagen, told Reuters. She said ice2sea wrongly assumed a slowdown in the rate of ice discharge from Greenland.
A leaked report by a U.N. panel of climate scientists, due for release in September and drawing on ice2sea data, estimates sea level rise at between 29 and 82 cm by the late 21st century, above the estimates in its last report in 2007 of between 18 and 59 cm.
Many studies since 2007 have had higher upper numbers, including by the World Bank, the U.S. National Oceanic and Atmospheric Administration (NOAA) and a report for the Arctic Council. NOAA put the upper limit at 2 metres.