Eye on the Arctic news roundup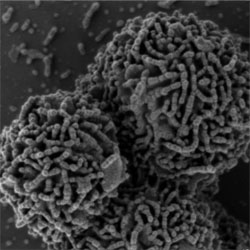 A look at some of the stories that made headlines across the North this week>
Canada
Canadian researchers discover bacteria breeding at -15c.
Finland
Waste water from a troubled east Finland mine turns a river orange.
Iceland
Iceland's new prime minister is named and then halts talks about joining the European Union.
Sweden
Worries mount about the future of one of Sweden's Arctic mines.
USA
An Alaska judge sentences a group of Yupik hunters for illegal fishing in a controversial trial that pitted wildlife conservation against traditional Yupik culture.
Russia
Ice melt forces the evacuation of a Russian research station.