Indigenous rights & Shell's Arctic saga: Week in Review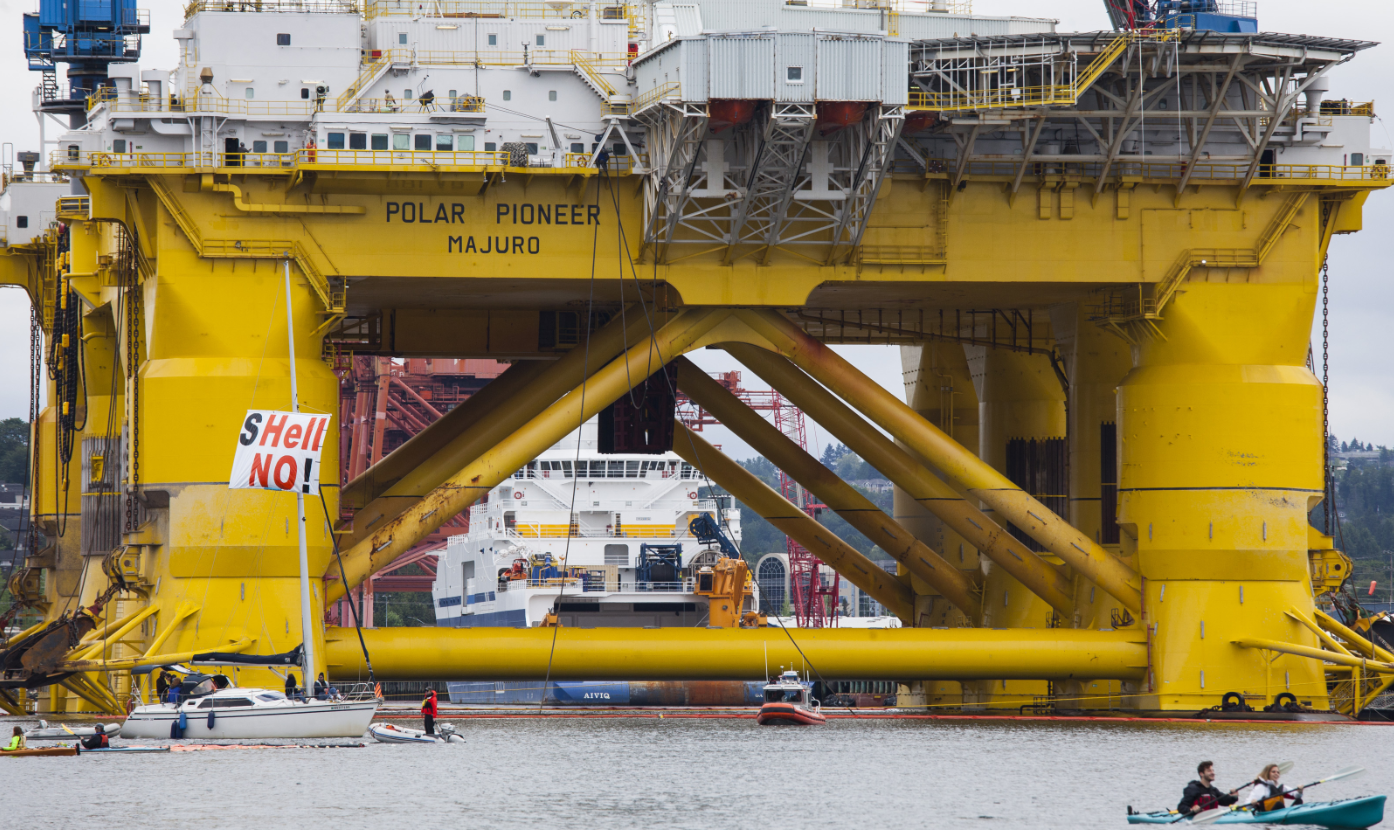 On this week's news round-up, we bring you some of your most read stories from Eye on the Arctic this week:
– The former president of the Sámi Parliament in Finland lashed out at the country this week calling it a "racist" state that "protects Finnishness and the Finnish state and blatantly and unscrupulously tramples on the rights of its own indigenous people and minorities."
-The last pipe has been laid at the 482 km long Polarled Pipeline, the first Norwegian pipeline stretching north of the Arctic Circle.
-The Barents Observer, an online newspaper that focuses on the Norwegian and the Russian Arctic, responds after their owner was fired on Monday. 
-A look at how Alaska's economy will be affected by Shell's decision to pull the plug on its offshore Arctic operations in the state.
-Alaska Dispatch News examines the factors behind Shell's decision to withdraw from the Alaskan Arctic.
That's all from us for now. We'll be back next week with the latest stories and newsmakers from across the North.
Write to Eilís Quinn at eilis.quinn(at)cbc.ca