Major Swedish security report focuses on Russia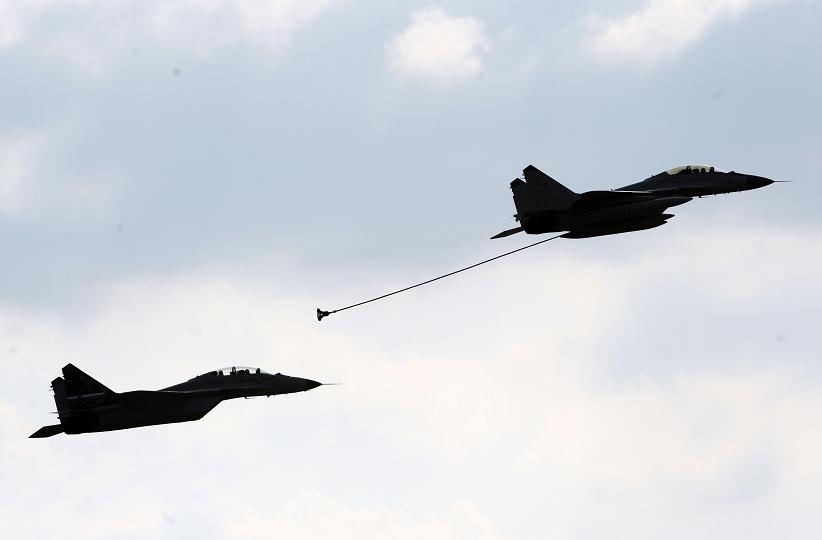 A major security analysis presented to the government Friday says that Russia is moving in the wrong direction, resulting in more instability in the region. The report, the result of a cross-party Defense Advisory Committee, will be the foundation for the government's major decisions on defense starting in 2015.
As expected, the Committee, chaired by conservative Moderate party parliamentarian Cecilia Widegren, considers it highly unlikely that Sweden would be attacked in the foreseeable future.
But Russia is a clear concern.
"The political developments in Russia have taken an ever more authoritiarian turn, with restraints put on the independent civil society together with an increased nationalism," Widegren said today at a press conference. "Together this increases instability compared to 2007."
2007 was the last time the Defense Advisory Committee delivered a security assessment.
The report also finds that Sweden should increase its cooperation with Nato, as well as with other Nordic countries, and even the Baltic states.
But Allan Widman, the Liberal party representative on the Council, writing a dissenting commentary, says boosting cooperation with Nato is not enough. He wants to see Sweden join the defence alliance.