Midnight Sun Film Festival lights up Finland's Arctic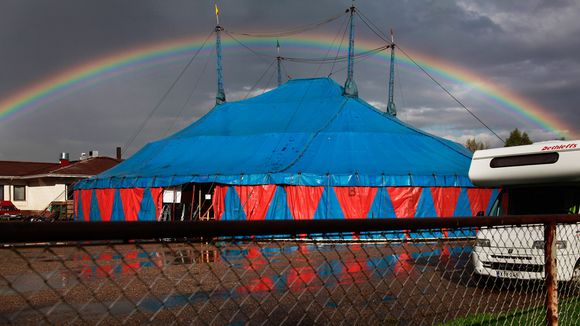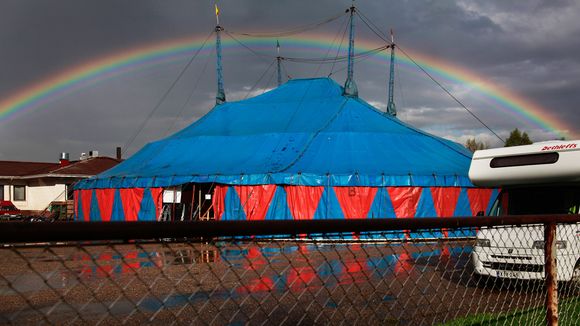 Enjoying international cult status, the Midnight Sun Film Festival opened Wednesday evening in the small northern town of Sodankylä. Among this year's international guests are directors Philip Kaufman and Claire Denis. The festival also features several home-grown premieres.
Film lovers are gathering under the midnight sun for the 28th time this year. For many, it's an annual pilgrimage to a festival known for its small scale intimacy yet high quality programme.
One major difference to bigger film festivals down south is that fewer Finnish premieres are screened at Sodankylä. However, the eclectic northern festival manages to attract the biggest international guests, and hosts the most titillating Q&A sessions in the Finnish film world.
Premieres
As usual, several international features get their Finnish premieres at Sodankylä. Among these are Pedro Almodóvar's new comedy I'm So Excited, the experimental 3D film 3 x 3D by Jean-Luc Godard, Peter Greenaway and Edgar Pêra, as well the Berlin Film Festival winner Child's Pose from Romania.
Among Finnish premieres are Pekka Lehto's long-awaited The Surrealist and His Naughty Hand, and Jan Forsström's debut feature Silmäterä. Both directors are present at the festival.
Finland's most internationally acclaimed fiction director Aki Kaurismäki is also premiering his latest work in Centro Histórico (Historic Centre), an episode film by four international filmmakers. The other directors are the Portuguese Manoel de Oliveira, his fellow countryman Pedro Costa, and Victor Erice from Spain.
Silent films with live soundtracks
Musically accompanied silent films have become a regular part of the Sodankylä experience. This year audiences are treated to an early Alfred Hitchcock thriller Blackmail, as well as Buster Keaton's The Cameraman, with the Oulu Symphony Orchestra providing the music for both.
Quirky Finnish band "The Cleaning Women" will also chip in with music, providing a live soundtrack for Charlie Chaplin and Laurel and Hardy comedies.
Guest list to kill for
Over the years, the Midnight Sun Film Festival has attracted the biggest international directors, such as other Finnish festivals could only dream of. This year's list includes American Philip Kaufman, director of classics such as The Right Stuff and The Unbearable Lightness of Being; Romanian Golden Palm winner Cristian Mungiu; Marco Bellocchio, an Italian master of post-1960s cinema; and French Claire Denis, one of the foremost filmmakers of New European cinema.
According to the festival organisers, Sodankylä's reputation has spread by word of mouth among film professionals around the world – making it easier to pull in top names in the field.
Apart from the festival's unique, intimate – not to speak of exotic – atmosphere, the artistic directors of the festival may have something to do with the A-list of film luminaries gracing Sodankylä year after year. Filmmaker brothers Aki and Mika Kaurismäki are among the artistic directors, while internationally respected cinephile Peter von Bagh holds the title of festival director.