Arctic Canadian community to switch to liquid natural gas for pilot project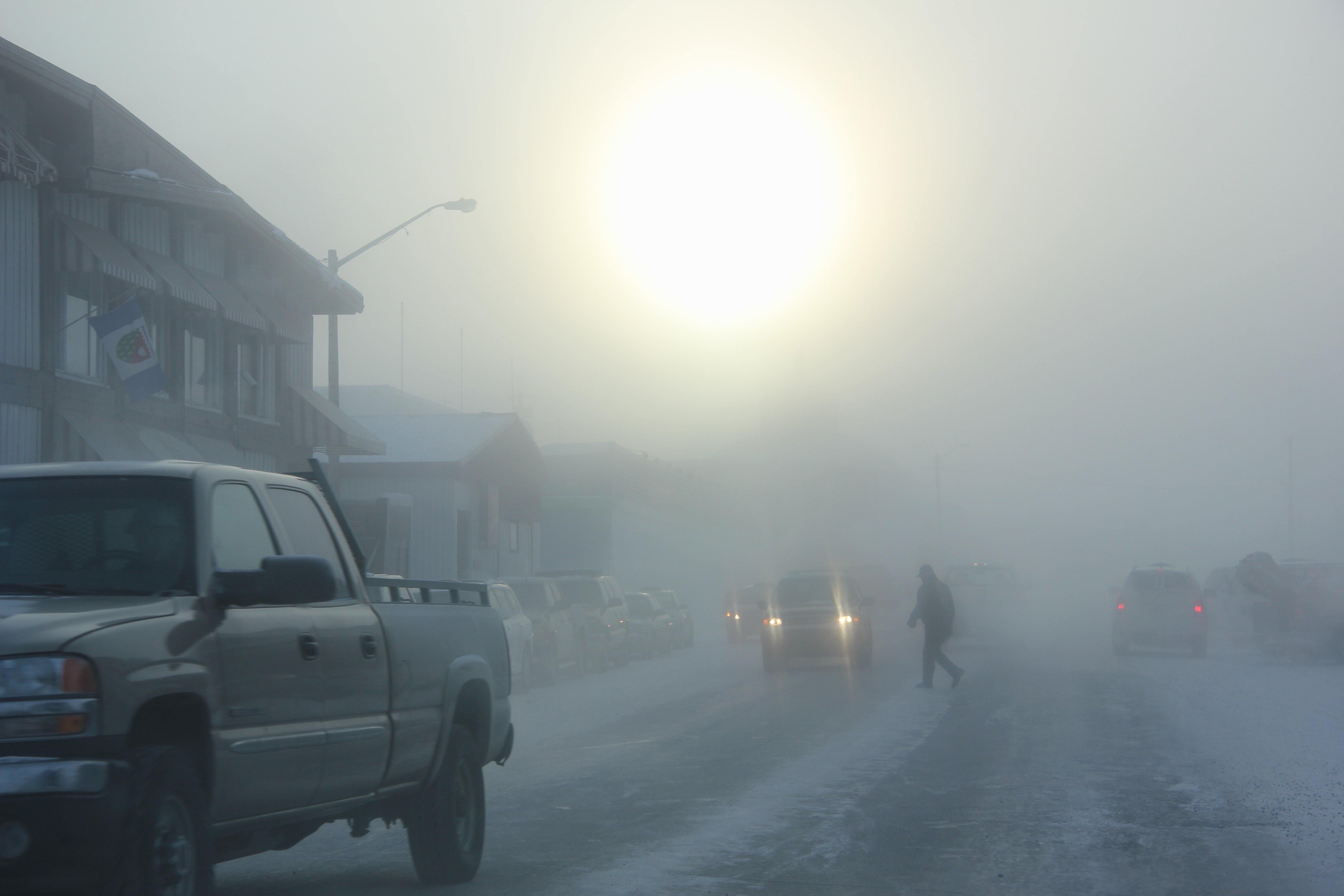 The Northwest Territories Power Corporation hopes a pilot project in the town of Inuvik, in Canada's Northwest Territories ( N.W.T.), will lead to lower electricity costs in all communities which rely on diesel power.
The goal of the project is to replace expensive diesel fuel with cheaper liquid natural gas. If the project proves successful, other diesel communities could soon be powered by natural gas.
Several communities in the N.W.T. have been struggling with energy problems over the past few years, including Inuvik and Norman Wells.
Currently, three expensive gas-powered generators sit idle in the Inuvik power plant. They have been shut down since the town's gas well started to run dry a year ago. They will fire up again in October when the first loads of liquid natural gas arrive.
The gas will initially come from Vancouver. Andrew Stewart, manager of the project, said that as the liquid natural gas market grows, closer supplies will soon be available.
"We expect to see operations in Calgary, Grand Prairie and we're hoping Fort Nelson is going to materialize here in the next couple of years," he said.
Stewart said liquid natural gas would be 10 to 15 per cent cheaper than diesel.
He said it's also more environmentally friendly; a gas-fired plant emits 25 per cent less greenhouse gases than diesel plants.
"If we can prove that we can in fact get to 25 dollars a gigajoule, then we've got environmental and economic benefits that we'd look to apply in other diesel communities."
Diesel fueled generators can be converted to run on liquid natural gas for a fairly modest cost.
If the Inuvik pilot project works out, other diesel communities with road access may soon have liquid natural gas tanks next to their power plants.
With a $100,000 conversion kit, any diesel plant can run off either diesel or natural gas.
"Places like Fort Simpson, Fort Liard, Fort McPherson are obvious next steps if we can prove that this is viable," he said.
Stewart said if that happens, people in all diesel-powered communities could be paying less for power.