Sweden's environment minister reported over alleged conflict of interest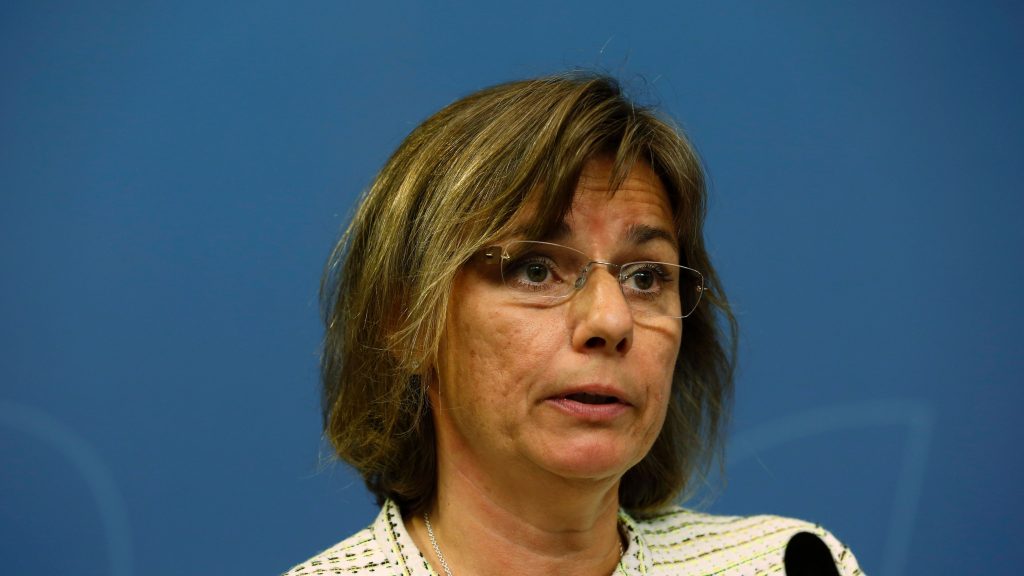 Sweden's environment minister has been reported to the parliament's constitutional committee over her handling of a suspected conflict of interest case.
The Green Party minister, Isabella Lövin, has overseen a report about the way forward for biofuels in the aviation industry. The report was prepared by a former leader of the Greens, Maria Wetterstrand.
However, Wetterstrand is herself an investor and board member for a company which works to develop new biofuels. This was first reported by the right-wing populist website Samhällsnytt, which has ties to Sweden Democrat politicians.
Now Sweden Democrat MP Mattias Bäckström Johansson has reported Lövin to the parliamentary committee which oversees the proper functioning of the government.
Later on Wednesday the minister was also called to parliament's agricultural committee to explain her actions, although the committee vice-chair from the opposition Moderates, Jessica Rosencrantz, says to Swedish Radio her party does agree with the biofuel reports concrete findings; however they do not want any question of a conflict of interest to cast a shadow over the report.
Related links from around the North:
Canada: Arctic Canadian town learns lessons from Alaskan wind farm, CBC News
Finland: Finnish minister still supports clearing forests for biofuels following UN climate report, Yle News
Norway: WWF urges Norway to protect its Arctic forests to help fight climate change, The Independent Barents Observer
Sweden: Sweden should promote biofuels to cut aviation carbon emission: report, Radio Sweden
United States: How the Army Corps of Engineers turned lenient on Alaska wetlands mitigation, Alaska Public Media