Putin arrives in Finland on working visit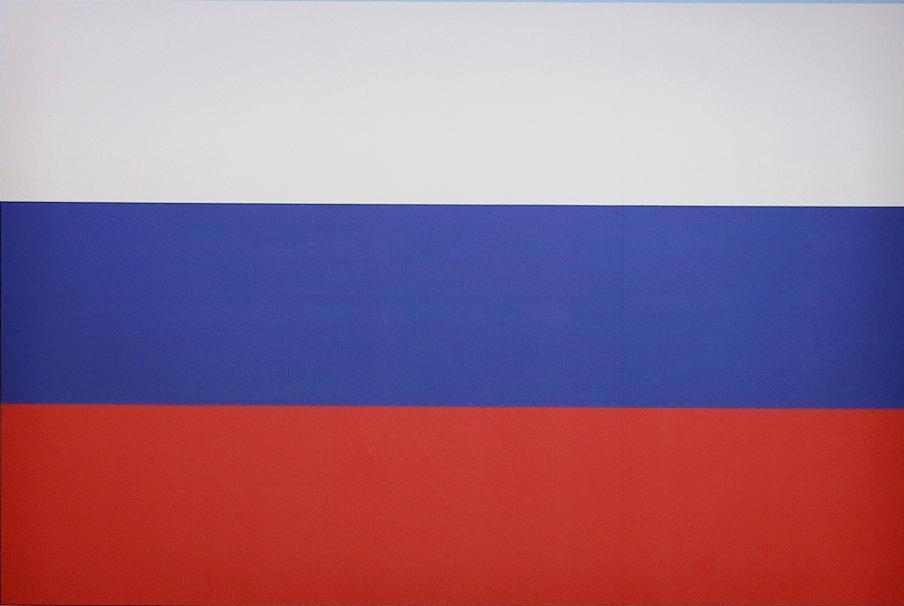 Russian President Vladimir Putin's plane landed in Turku on Tuesday around two hours later than originally scheduled.
President Sauli Niinistö is to host talks with Putin at his official residence in Naantali. Items on the agenda are expected to include Finnish-Russian relations, Russia-EU relations and international affairs.
From Naantali, Niinistö and Putin continue to nearby Turku where they will visit the Forum Marinum Maritime Centre. Also during the visit, the two presidents will attend an event marking the 60th anniversary of the friendship city arrangements between Turku and St Petersburg, being held aboard a museum sailing ship anchored in the River Aura.
The two are to hold a televised press conference that is expected to begin at around 5 PM.