Finland's biggest 21 cities, including northern ones, demand more powers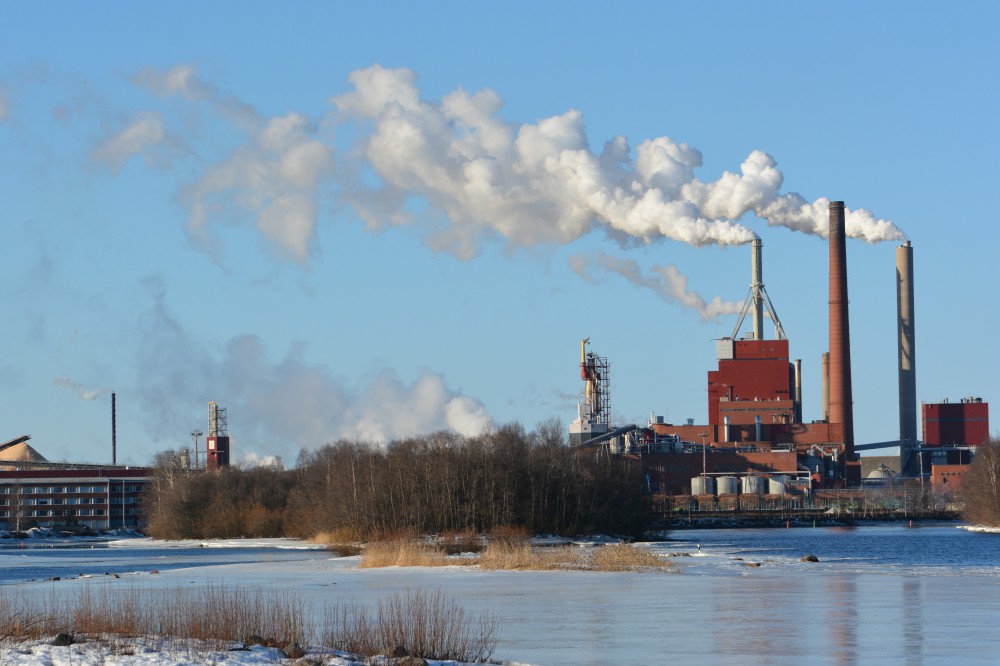 Finland's largest towns and cities issued a joint statement on Friday calling for changes to the government's flagship reform introducing elected regional governments.
The statement takes issue with statutes that city leaders say do not allow municipalities enough autonomy to decide on administration and commerce issues on their own.
The cities involved were unanimous in support of the measure, a demand that had previously been made by Helsinki, Espoo, Vantaa, Tampere, Turku and Oulu, collectively. The meeting was called by Helsinki Mayor Jan Vapaavuori in an effort to force urbanisation onto the national agenda via the so-called "C21" group, gathering the mayors of Finland's largest 21 cities for a working dinner on Thursday.
"The government is making the biggest reforms in history, in which the biggest cities' viewpoint is not visible at all," Vapaavuori said on Tuesday.
Every city with over 50,000 inhabitants on hand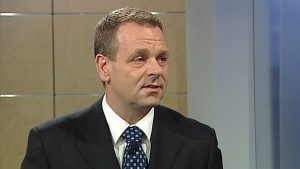 Vapaavuori says that city-level growth is a megatrend in the world, and accuses the Centre Party-led government of refusing to understand the significance of urban growth as the primary motor of regional development.
The C21 statement says that the planned regional governments should operate under a "subsidiary principle" that keeps decision-making as close to the voter as possible. Specifically, the cities are demanding that they be allowed to maintain control over local employment and business development services, referred to as "growth services" in the legal reform.
The Mayor of the northwestern coastal city of Oulu, Päivi Laajala says each of the 21 cities represented at the meeting was on board.
"When this many cities reach a unanimous decision, the significance of what is being said is enormous," she says. "We are of the collective opinion that the Ministry of Employment and the Economy's draft should be changed so cities can keep their mandate to arrange growth services to the cities."
Resisting more government oversight
Southwest Turku's Mayor Aleksi Randell agrees.
"These services are the heart of growth and competitiveness. We wouldn't have called attention to it unless we felt that things were heading in the wrong direction," he says..
Päivi Laajala says the Ministry needs to slow down and stop trying to rush the reform through. She says the disputed growth services statute was not sent round for a comprehensive comment round before it was announced, for example.
Tampere's Mayor Lauri Lyly said fact that all 21 of Finland's largest cities agreed that the draft was wrong surprised him.
"Cities want to keep the administration of factors that influence economic growth in their own hands. Tonight's consensus makes it clear that we find the idea of a regional 'one-size-fits-all' solution unacceptable," Lyly says.
Related stories from around the North:
Canada: Symbols of Nunavut will be added to Centennial Flame, Eye on the Arctic
Denmark/Greenland: Ice melt to motivate whizzkids?, blog by Irene Quaile, Deutsche Welle
Finland: Finland's foreign policy includes adorable Arctic emojis, Alaska Dispatch News
Iceland: Iceland's Pirate Party leads polls few days before elections, The Independent Barents Observer
Norway: Aili Keskitalo new president of Norway's Sami Parliament, The Independent Barents Observer
Sweden: Treatment of Sami people among Swedish shortcomings : Amnesty International report, Radio Sweden
Russia: Kremlin boots Nenets leader, appoints Moscow administrator, The Independent Barents Observer
United States: 'I Am Inuit' goes from Instagram to museum in Anchorage, Alaska, Alaska Public Media