Residents in Nunavut, Canada community upset with water delivery changes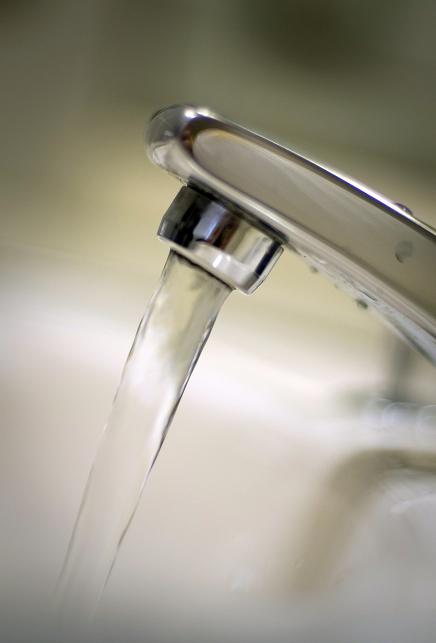 Some residents of Pond Inlet, a community of 1500 people in Canada's eastern Arctic territory of Nunavut, are not happy with changes to the community's water delivery system.
Homes now receive water every other day, instead of every day. And there has been an increase to the "call out" charges to $75 from $60.
That's a concern for families who sometimes have 12 people living in the home.
Nina Kautaq, a mother from Pond Inlet said she relies on the daily water delivery.
"I think it's very unhealthy because I have four little ones and three of them like to go outside and play with sand or mud we have to do laundry and give them baths and all that," she said.
The hamlet said the increase is required to help eliminate a deficit and improve municipal services. It added there had been no fee increase for 13 years.
The new rate came into effect on June 1.