Search launched for missing Norwegian, Dane in North Sweden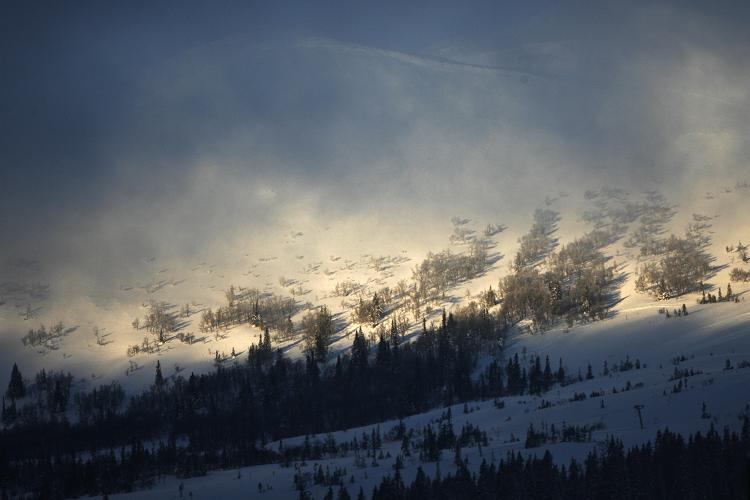 Police, military personnel and volunteers have formed search parties for a 46-year-old Norwegian citizen in the northern mountain region of Sweden and for a 78-year-old Danish man who was last spotted in the same area early Sunday morning.
Norwegian police notified their Swedish colleagues after the missing 46-year-old's car was found at a roadside resting area in Jämtland near the Norwegian border.
Around 30 people joined the search party for the man on Saturday and on the Norwegian side of the border around a hundred troops were called in to help look for the man, who has been missing since Wednesday.
The 78-year-old Danish citizen went missing in the region some time between midnight and 5:00 AM on Sunday.
According to the police, the man was travelling by car with his wife. The couple spent the night in the car after it broke down near the town of Sveg. When the wife woke up early in the morning, the man was gone.
"Unfortunately, we have not been able to find them," Åsa Wallinder of the Jämtland police told news agency TT on Sunday morning.
However, a 19-year-old woman and a 26-year-old man who reported missing on Saturday were found safe. The couple had gone fishing and contacted their families as soon as they realised police were searching for them, Wallinder said.