Finnish roads the most dangerous in Nordics says newspaper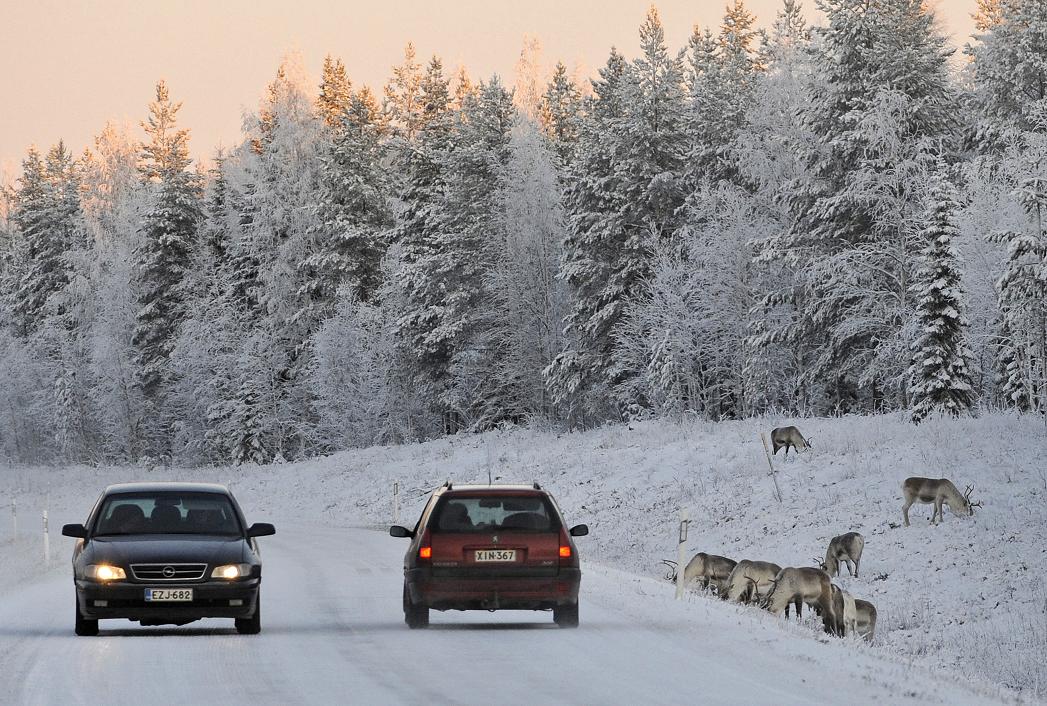 The  daily newspaper Aamulehti out of the Finnish city of Tampere, reports on Wednesday that Finnish roads are the most dangerous in the Nordic countries. Finland records more deaths in traffic per capita than the other countries in the region.
The paper cited Finland's lack of central barriers on most roads as one reason for the statistics. Finnish roads tend to be narrower than those in Sweden, for example, making such remodelling of highways prohibitively expensive.
Other Nordic countries also pay more attention to drink-driving, and in Norway speed limits have been reduced.
The head of research at the Finnish road safety agency Liikenneturva, Juha Valtonen, says that economic reasons are behind Finland's poor performance.
"Safety here is often tacked on as an an empty phrase," commented Valtonen.