Swedish municipality indicted for dirty water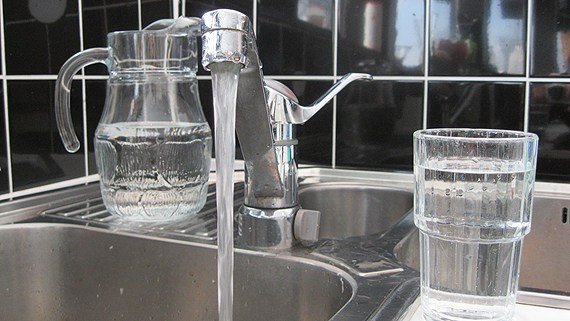 The municipality of Östersund in central Sweden was indicted for environment crimes on Tuesday, after half the inhabitants became sick after a bug infested the tap water in 2010 and 2011.
"They have not delivered water free from parasites, which they are bound by law to do," prosecutor Lars Magnusson tells Sweden's TT News Agency.
The parasite plagued the inhabitants of Östersund for three months starting late 2010. Around 30,000 people got sick, some of them several times, and 65 people had to be admitted to hospital.
The water was spread through the local drinking water system, and for almost three months people had to boil their water to be able to use it.