Search for Soviet war dead to continue in Finland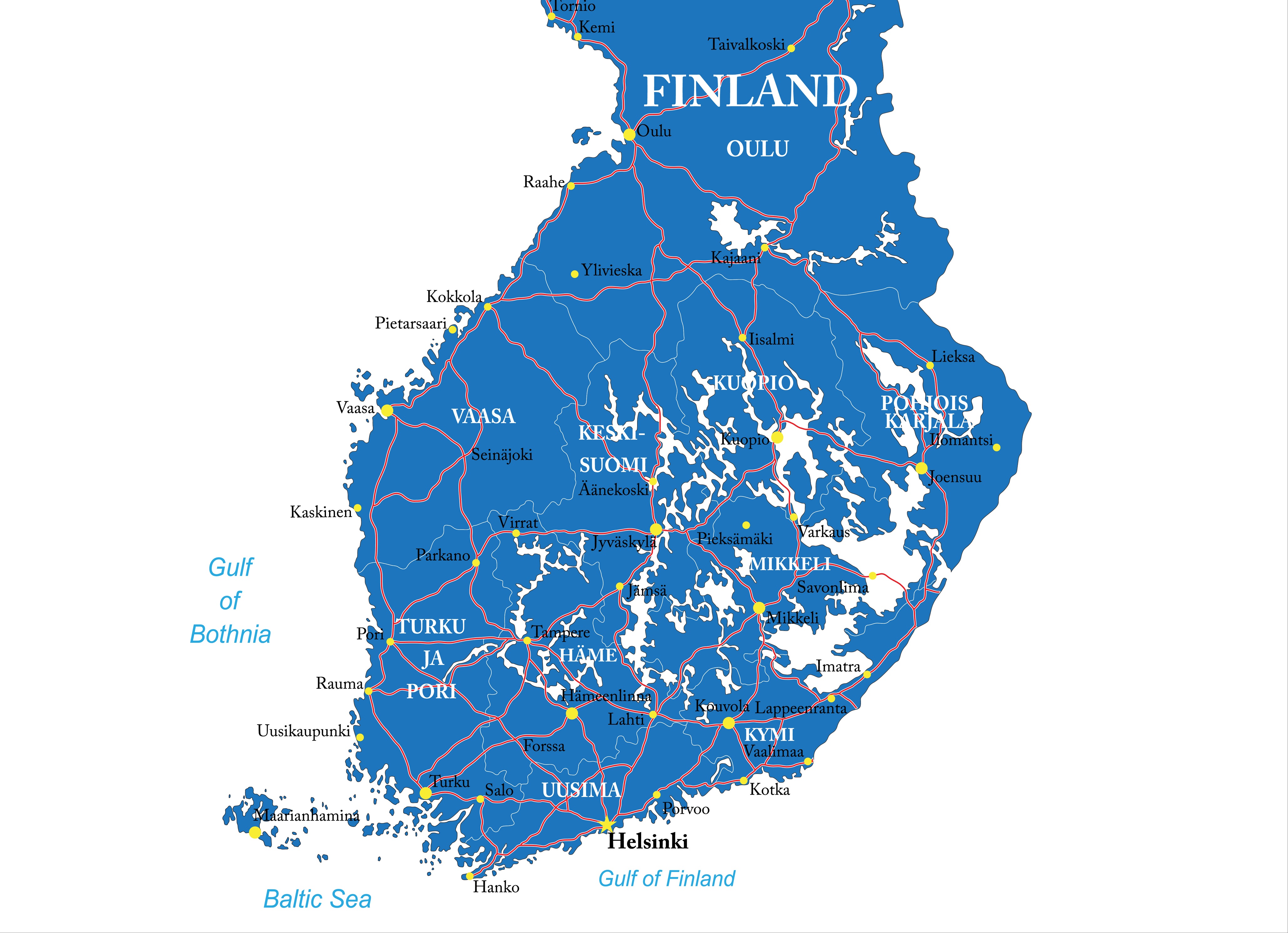 The remains of several Soviet soldiers, believed to have fallen in battle against Finnish forces in 1944, have been found in Ilomantsi in the North Karelia region and a search for more will resume next year.
A five-day search for human remains from a battle in the area in 1944 was carried out by an Ilomantsi-based military history group, Russia's Petrozavodsk State University, the Eastern Finland Police Department and the North Karelia Border Guard District.
Soviet forces carried out searches for fallen comrades in Ilomantsi immediately following the Winter War of 1939-1940, but not all remains were retrieved. The same area, Polvikoski, was also the scene of a fierce battle between Finnish and Soviet troops on July 31, 1944.
"There is actually a plethora of grave sites. There are casualties of both the Winter War and the Continuation war in the ground here," says Otso Nygren of the Ilomantsi chapter of the Association for Military History in Finland.
According to information from veterans, dozens of Red Army soldiers fell in the fighting at Polvikoski on the final day of July in 1944.
First large search for Soviet remains
The project now underway is the first major peacetime attempt to locate and recover the remains of Soviet soldiers in Finland. The remains of Finnish soldiers who died in battle in the area during the war have previously been sought and located.
"We've gathered information from various sources, war journals and from interviewing veterans ourselves, about graves and so found sites," Nygren explains.
Large amounts of bone have been recovered, but it is as of yet impossible to say how many soldiers they represent.
"We have found several. Probably we will find more of these fallen soldiers," Otso Nygren believes.
Final resting place
Human bone has previously been recovered in the area of the search, often during forestry operations. Up until now, there has been no designated spot for reburial.
According to Otso Nygren, preliminary plans exist to establish a grave site and a small memorial.
"In any case, none of the remains will be transferred to Russia. They will stay here forever," Nygren says, even though he concedes that families in Russia may want them returned.
"This would be such a complex process. Our view is to relatives of those who fell in the Ilomantsi area. They could come here to see the battle fields and play respects to the memory of a fallen family member at the memorial," Nygren adds.
Only a small portion of the battle fields in the area were covered during the project's initial five-day search operation. The search is to be resumed next year.
Related stories from around the North:
Canada: The discovery of an Arctic shipwreck, Radio Canada International
Finland: Heritage hunting in Finnish forests, Yle News
Norway:  History revealed by WW2 wrecks in Norway's Arctic fjords, Barents Observer
Russia: Parallels drawn between space race and Arctic offshore, Blog by Mia Bennett
United States: Searchers return to Alaska glacier to recover remains from 1952 military plane crash, Alaska Dispatch News