More students in North Finland opting to study Russian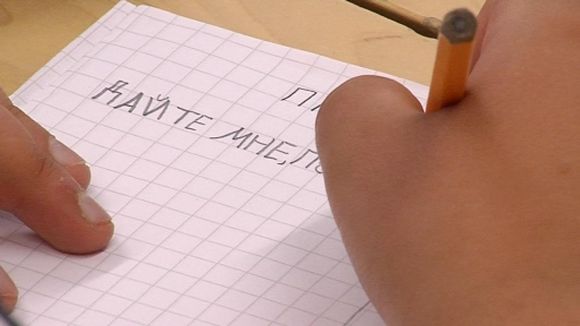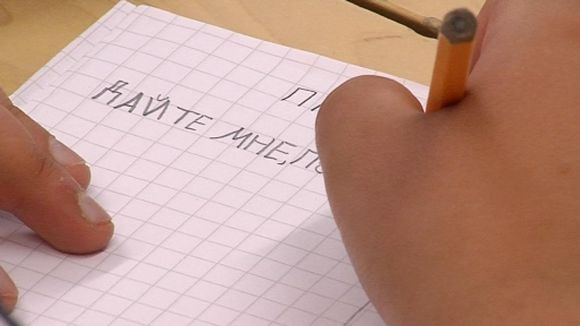 Record numbers of elementary school students in northern Finland are opting to learn Russian. Up to a quarter of youngsters in the municipality of Sotkamo will begin studying the language as an elective subject, joining their peers in other northern cities like Kajaani, Rovaniemi and Kuusamo.
There's been a rapid growth in the appetite for learning Russian in northern Finland. Up to a few years ago, a lack of interested students meant that teachers struggled to assemble groups large enough to teach a course. The situation has changed dramatically.
At Kajaani's Lohtaja School, fifth-grade students are going through their paces in their third Russian lesson. The junior school students have well-thought out reasons for learning the language.
"It sounds so good," said fifth grader Veera Jääskeläinen.
A more pensive Pekka Haverinen has already thought through the benefits that mastering Russian will offer in adulthood.
"I want to get a good job when I grow up, I'll be a lorry driver when I grow up. Russian language skills would be useful for that too," he explained.
The language may seem difficult for these beginners, but not in any way impossible.
"It's all coming together after the third lesson," Haverinen declared.
Russian supplanting other foreign language options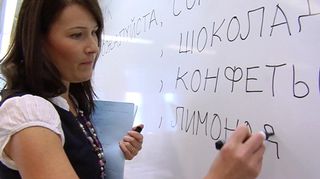 Language teacher Anniina Kariniemi teaches Russian to a total of 60 students, 24 of them in Lohtaja. For her, it's clear why Russian has become the most popular foreign language.
"It's possible to hear Russian every day and to get opportunities to speak the language every day. The number of Russian visitors is growing steadily. On the other hand news about Russia has become more positive. Interest in Russian has also been fed by the news and the media," she speculated.
The demand for Russian as an elective language course has surpassed that for other languages among elementary school students. In Rovaniemi, the capital city of Finland's Arctic Lapland province, educators were only able to pull together one group to learn Swedish, one of Finland's two official languages (the other being Finnish), compared to five groups wishing to learn Russian.
In the town of Sotkamo, meanwhile, long-time favourite German has lost significant ground to Russian to the extent that a quarter of students have started studying Russian from the lower school stage. New groups are also being formed among middle school students to study Russian in locations such as Kajaani and Kuusamo.