Blog: NASA's operation IceBridge (video)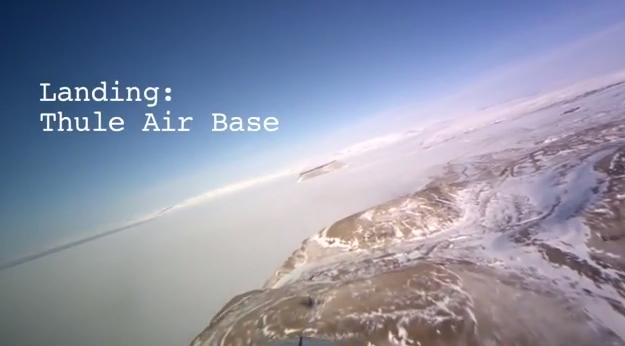 It's good to be back at Eye on the Arctic after a two-week long vacation.
At the top of 200 hundred emails and messages I had waiting for me when I came back to was a link to this video. It was forwarded to me by one of our Eye on the Arctic Twitter followers.
It's a four-minute plus NASA video with some of the best footage from their six-year IceBridge mission. IceBridge is a airborne survey project that they describe as "the largest airborne survey of Earth's polar ice ever flown."
To read more about the IceBridge project, check out this NASA link, here
Enjoy!