Sweden to allow culling of wild wolves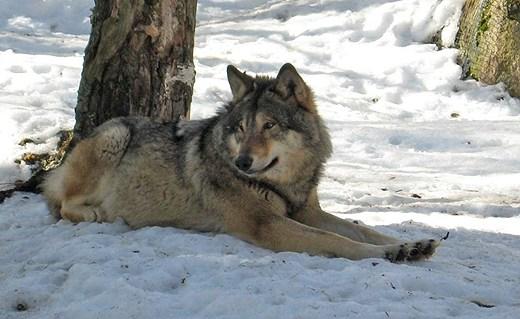 Sweden's Minister of Environment Lena Ek is prepared to allow licensed hunts for wild wolves and other predators in the proposal she will present to parliament this fall.
The goal of the government's policy is to maintain a sustainable population in the country of 170-270 wolves. At present, there are about 400 wolves in Sweden and Norway, according to Swedish Television.
"We have never had so many wolves," said Minister Ek at a press conference. The government policy is certain to provoke controversy, since some researchers claim that some 500-700 wolves are needed to maintain a viable population.
The government also wants the country's population of bears to remain steady at 1,100 to 1,400; there can be 500-600 wolverines and a maximum of 700-1,000 lynx.