Men stuck on roof after wild boar attack in Sweden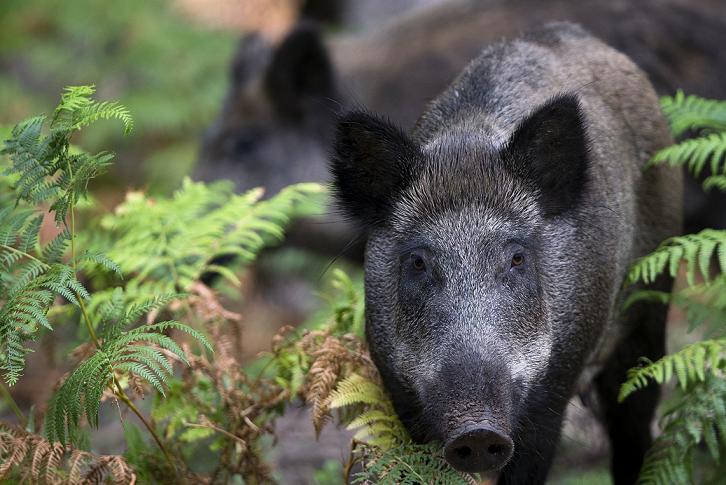 Two young men had to be rescued by police after coming across a herd of wild boar during a late-night walk through a nature reserve in southern Stockholm.
The two men sought shelter on a roof when the boars attacked them, but the animals refused to leave so the men did not dare climb down.
Instead, they called the police, but they had to remain on the roof for an hour since the police patrol car could not cope with the terrain. Eventually, the police officers had to borrow a four-wheeler to reach the men.
They were finally rescued, unscathed, at 1 AM.