Town in northern Sweden leads the pack of best schools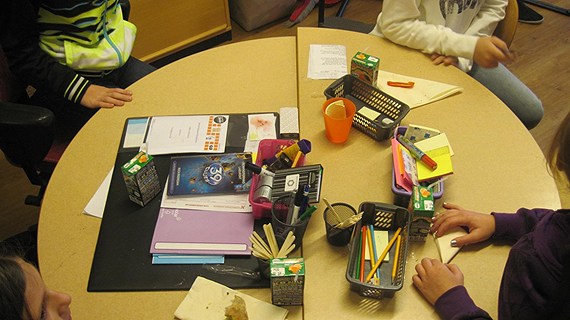 The northern town of Piteå was selected as Sweden's best school district for 2013 in the annual ranking of the Swedish Teachers Union.
The district was selected after it was ranked against other districts on teacher salaries, grades and on how many of its students continue their studies at university, Swedish news agency TT reported on Wednesday.
Competition was tight this year between Vellinge in Skåne, which finished at number one in 2012 and the northern city of Luleå, which climbed up from fifth place. In 2012, Emmaboda, in southern Sweden, took the third place, but plummeted to 55th this year, according to the rankings.