First Nations and Inuit join forces over caribou conservation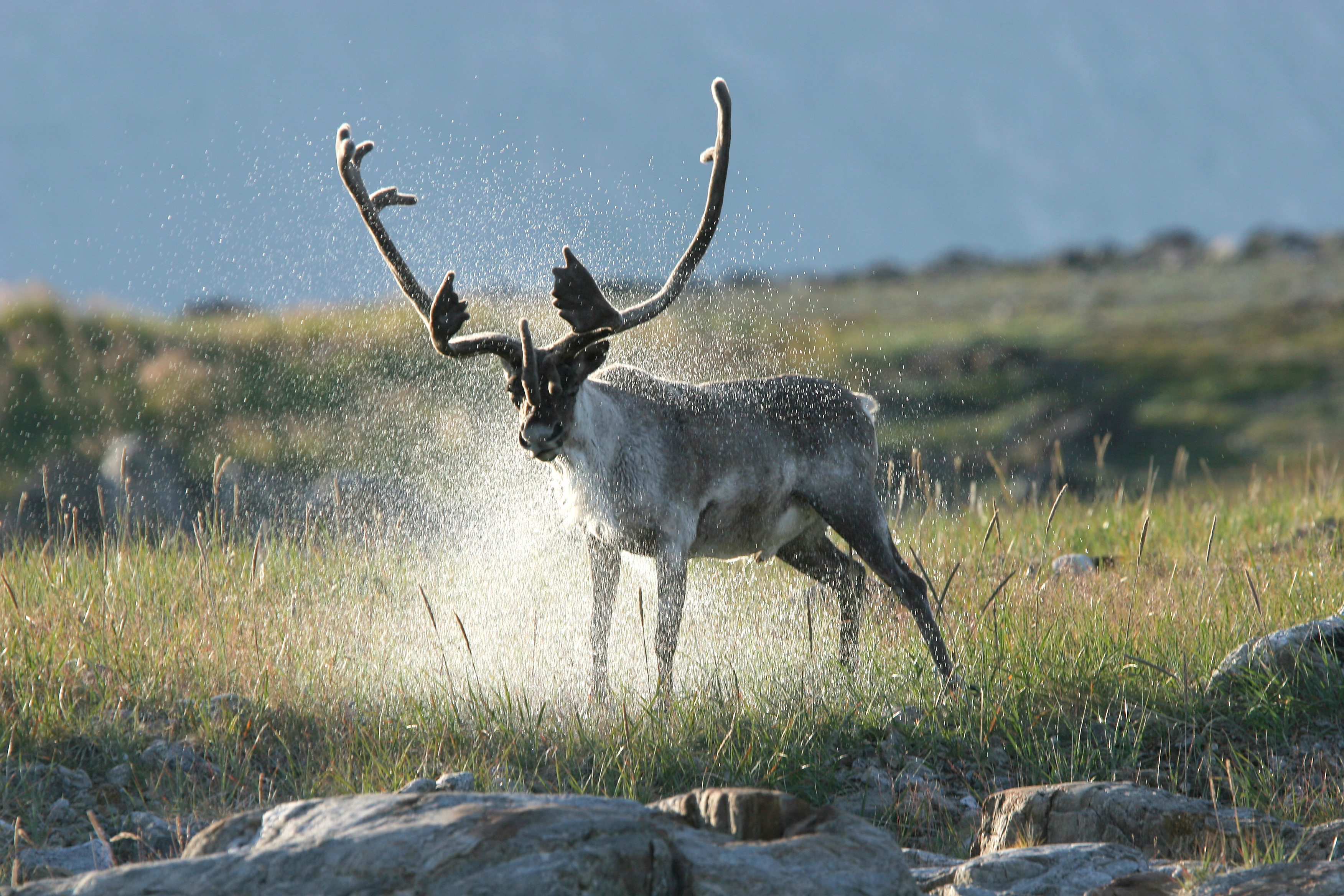 Caribou is central to Inuit and First Nations cultural life in northern Canada. But the decrease in the numbers of certain herds is causing concern in many aboriginal nations.
In northern Quebec and the neighbouring province of Newfoundland and Labrador, the George River herd has declined to alarming numbers, from 800, 000 animals 30 years ago to some 27,000 animals today.
There are also concerns about the kind of pressures the decline of the Geroge River herd may put on the Torngat Mountains herd and the Leaf River herd, say aboriginal leaders.
The Ungava Peninsula Caribou Aboriginal Round Table held their third meeting September 24-25 in Nain, the capital of the Inuit self-governing region of Nunatsiavut in Newfoundland and Labrador, to discuss caribou conservation, preservation and food security.
The Round Table is made up of Innu, Inuit, Metis, Naskapi and Cree from Quebec and Newfoundland and Labrador.
Related Links:
Climate change can be deadly to caribou calves says study, CBC News