Russian tourists in Finland tighten purse strings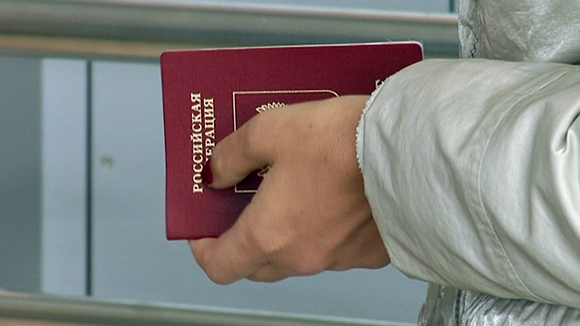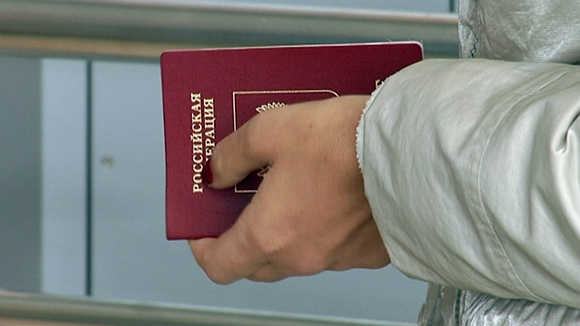 Russian visitors to Finland are limiting their spending in response to the economic situation. Their new-found frugality is visible in slower tax-free sales this year than last.
Tax-free purchases in the capital city region are down five percent in the first nine months of this year as compared to 2012. Comparing the first quarter of this year to the third, sales are down 13 percent. The figures were collected by the Global Blue Finland company, which returns sales tax to departing tourists from outside the EU.
"Russian tourists' spending depends on economic growth, which has been slow in Russia in the last year," says Jaana Kurjenoja of the Finnish Commerce Federation.
Figures for the whole country show a five percent increase: much slower growth than the 26 percent rise recorded in 2012. Growth in tourist numbers has also slowed, from10 percent in the first three quarters of 2012 to seven percent in January-September 2013.
According to the Commerce Federation survey, shopping is the most important reason Russians come to Finland — but it is declining in significance for Russian visitors. In the January-September period, 65 percent of Russian visitors surveyed said shopping was their main reason for travelling. That compares to 75 percent one year earlier.
The biggest declines in shopping trips were seen in the Uusimaa and South Savo regions.
Russians are also cutting their budgets for Finnish travel. Last year 40 percent of Russians said they would spend less than 168 euros on their trip. This year that had risen to 49 percent.