Greens demand total ban on studded tires in Sweden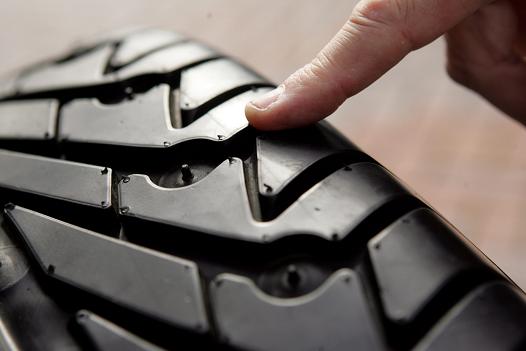 The Green Party in Stockholm, Sweden wants a total ban on studded tires in the inner city, writes Swedish daily newspaper SvD.
The party, in its shadow budget, refers to a report showing that 2,000 children in 30 preschools in Stockholm every day move in an environment with high levels of particles and nitrogen oxides.
"We think this is very serious. The dirty air in Stockholm affects human health in a very serious way, especially children," says the Green Party's Åsa Jernberg, group leader of the Stockholm City Council, to SvD.