STX sells Helsinki shipyard to Russian owners
The Russian state-owned shipbuilding firm USC has confirmed it will take full ownership of the Arctech Helsinki shipyard from its current owner, the Korean company STX. Arctech had been in financial difficulties.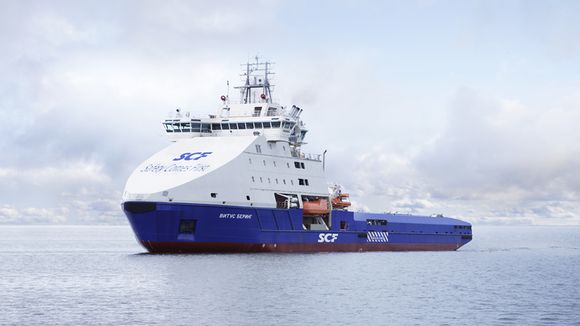 United Shipbuilding Corporation (USC) already holds a 50 percent stake in Arctech, and will now take full control when it buys out STX, according to the Russian newspaper Kommersant.
USC's head of communications Aleksei Kravchenko confirmed the purchase to Yle. The timetable is not yet confirmed, but Kravchenko believes the deal could take some time. The purchase price is under 20 million euros, according to Kommersant.
USC is not concerned about the yard's financial situation, according to Kravchenko. He says he believes it will be easier to secure orders from Russian businesses and government agencies once production is under full Russian control.
Arctech specialises in Arctic seafaring knowhow, and employs around 400 workers at its site in Helsinki's Hietalahti harbour.
The news was reported first in Finland by Kauppalehti.