Wild boar pack mounts road-rage attack in eastern Sweden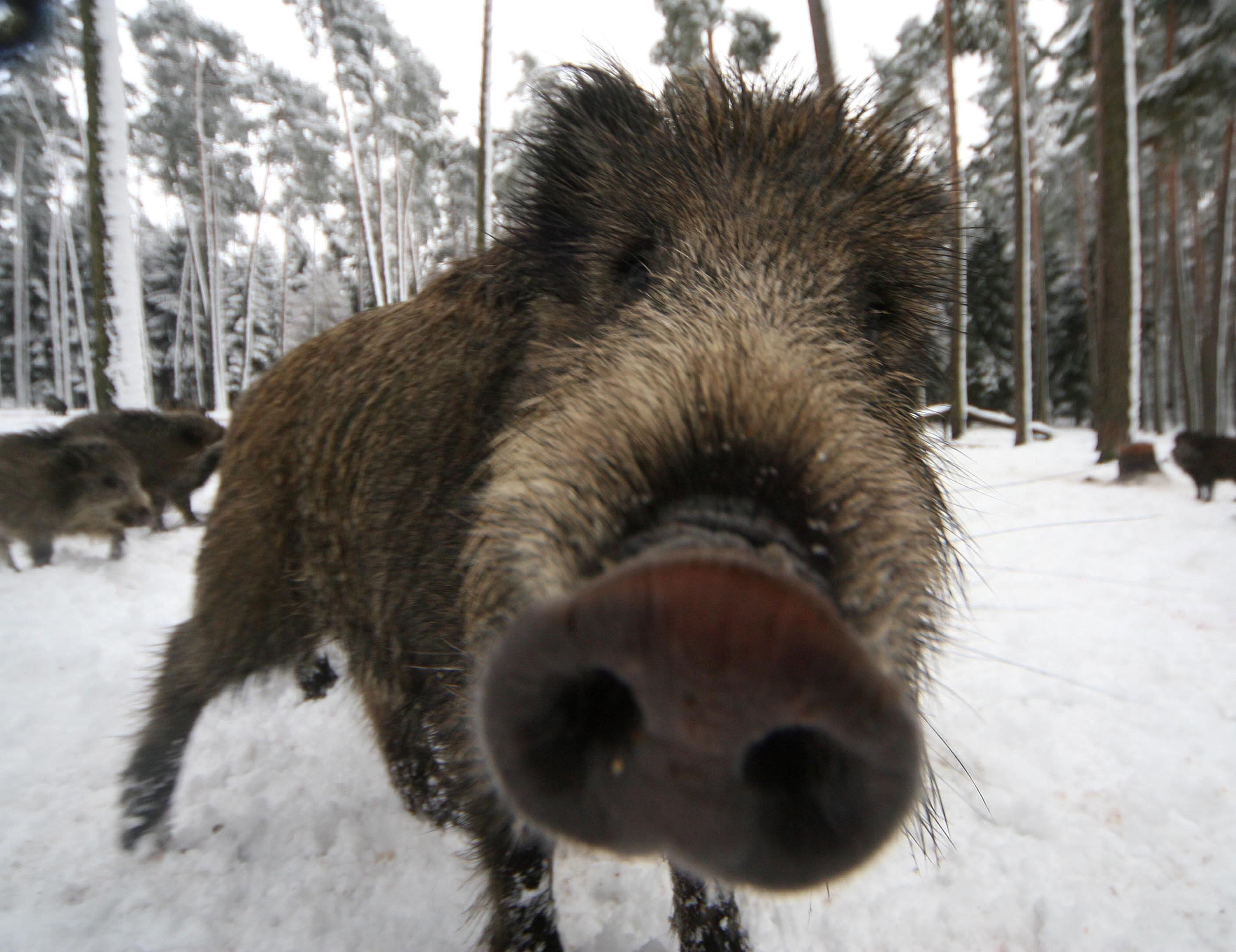 Police in central Sweden got a call Tuesday night from a man who was surrounded by a pack of angry wild boars on a country road.
Police told Swedish news agency TT that the man had crashed into the boars near the eastern city of Västerås after around seven to eight of them wandered on to the road.
The man's car hit three of the animals, who fell over. The rest then angrily circled the vehicle and kept the frightened man inside.
A hunter was called out to get rid of the wild boars and to check whether any had been injured.
Related Link:
Men stuck on roof after wild boar attack in Sweden, Radio Sweden