Bank lowers economic forecast for Finland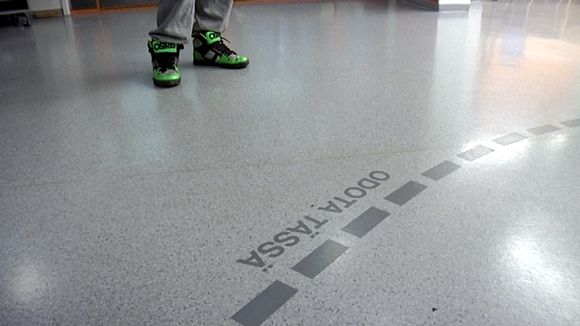 The latest economic forecast from Nordea predicts a one percent contraction in the Finnish economy this year, a worsening outlook compared to the 0.5 percent shrinkage Nordea forecast earlier this year.
The bank also lowered its growth forecast for the following two years.
Finland's economy is doing worse than expected. That's the message from Nordea's economists, who now expect a bigger contraction this year and lower growth in 2014 and 2015.
According to Nordea the Finnish economy will shrink by one percent this year, before growth returns next year. They expect 0.8 percent growth in 2014 and 2 percent in 2015.
The forecast as a whole is much worse than the previous Nordea prediction, which was for half a percent of economic shrinkage this year followed by 1.5 percent growth in 2014 and 2.3 percent growth in 2015.
Nordea economist Pasi Sorjonen says that Finland is reliant on exports for a boost to demand, as domestic consumption has been hit by lower employment. Nordea expects an uptick in exports next year, but also forecasts unemployment to rise to 8.4 percent by next spring.
The bank warns that the unemployment figures alone give too rosy a picture, as many unemployed Finns have left the workforce altogether and are not included in those statistics.
Structural reforms announced last week are also in Nordea's sights, as the bank's number crunchers believe they do not do enough to solve the country's economic difficulties.