Talvivaara write-downs some of the largest in Finnish history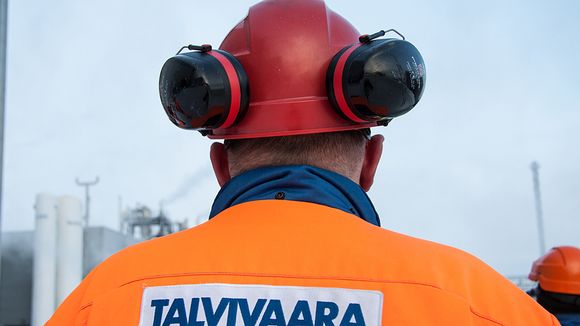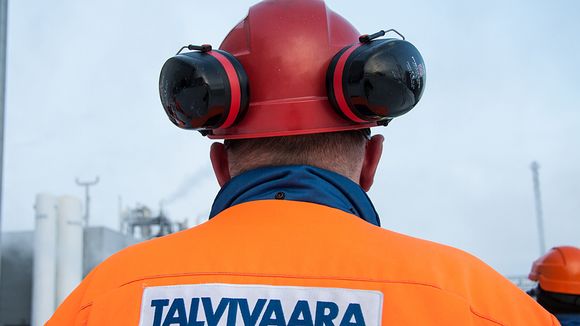 Finland's Talvivaara mining company recently announced an astounding 630 million euro loss from the last quarter of 2013.
This one-quarter write-down is equivalent to the entire sum of money forest product giant Stora Enso lost in its famously unsuccessful bid to enter the North American market.
Giant piles of granite in Sotkamo are emblematic of the historic Talvivaara write-down, as the estimated value of their content has plummeted. The mining company's more than 600 million euro quarterly loss is shocking for a company of its size: Talvivaara reported a total loss of 700 million euros in 2013.
Much bigger listed companies were built on similar unsustainable clouds in the early 2000s. Telecommunications Company Sonera was hit with a more than four billion euro loss after an exhausting depreciation of its UMTS business in Europe in mid-2002.
Disappointing figures
The Sonera and Talvivaara cases are also similar in that the depreciated business activities applied to operations that never actually produced anything concrete.
Finnish forest giant Stora Enso paid an exorbitant price when it acquired U.S. papermaker Consolidated Paper at the start of the new millennium, declaring a 420 million euro depreciation in 2009, less than Talvivaara's loss today. In retrospect, some say Stora Enso's write-down should have been even greater.
Still, Talvivaara's figures are exceptionally sad, as fourth quarter operating losses totalled 50 times the company's turnover last year.
Evli bank analyst Antti Kansanen has been following the Talvivaara situation and he is most concerned about the company's income.
"The company's operating loss was greater than its net sales. This is rare," says Kansanen.
So even if the write-downs provide some relief, the fact is that Talvivaara's mining operations made an annual loss of 109 million euros last year, more than the 79 million euros of income flowing into the company.
Related Links:
Canada: Environmental review for Nunavut, Canada mining project, CBC News
Finland:  Finland's Talvivaara losses at 700 million euros, new uranium permit granted, Yle News
Greenland: Analysis: Implications of Greenland's decision to allow uranium mining, Blog by Mia Bennett
Norway:  Sustainable future for Arctic people?, from Deutsche Welle's Iceblogger
Sweden: Artists boycott market in Arctic Sweden over mining conflict, Radio Sweden
United States:  New interactive map details Alaska mining boom, Alaska Dispatch