Russia's Putin rattles military sabre over Canada's claim to North Pole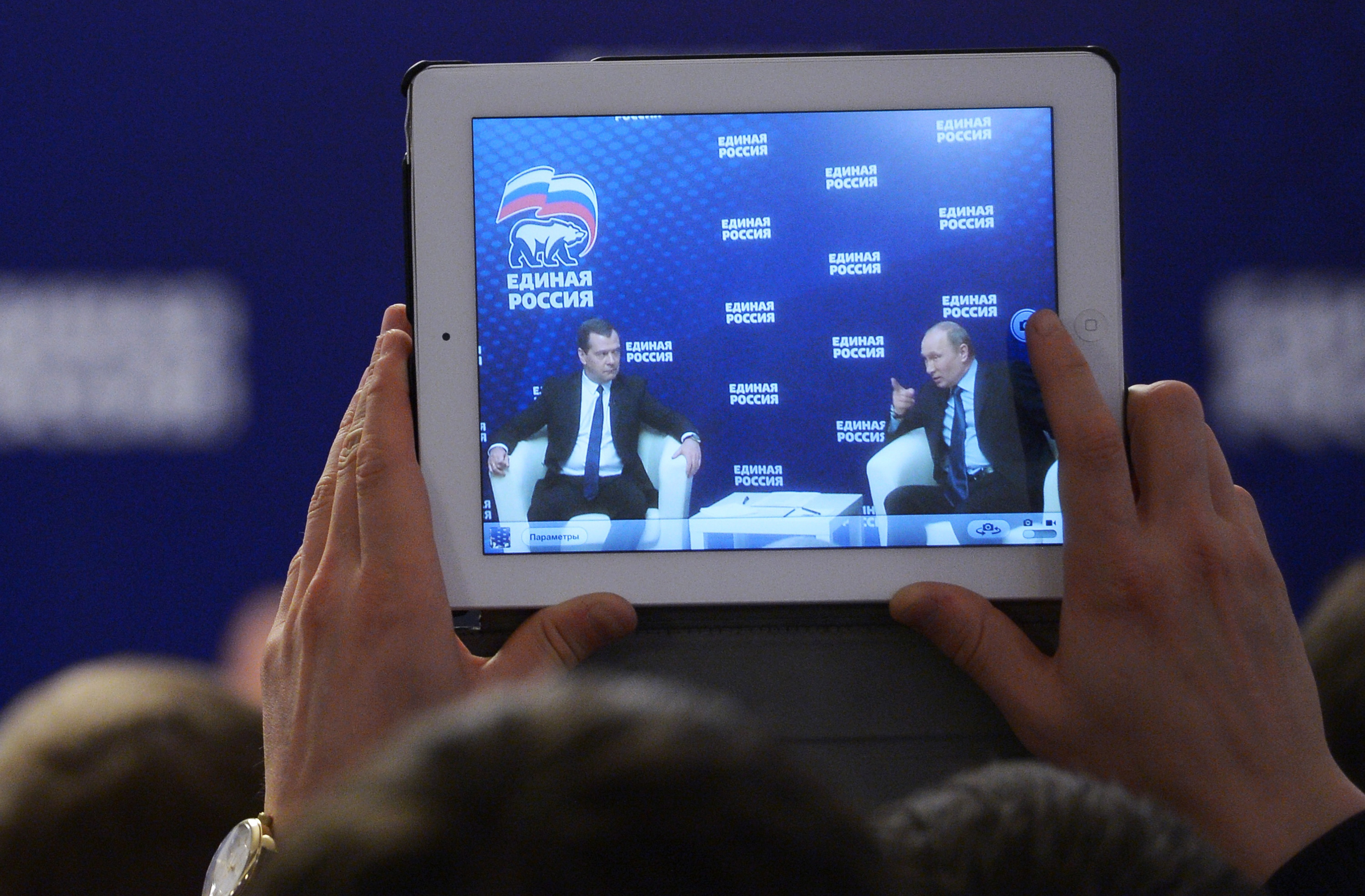 Russian President Vladimir Putin is pawing the snow over Canada's claim to the North Pole.
A day after Foreign Affairs Minister John Baird confirmed Canada is extending its Arctic territorial claim beyond the area mapped by federal scientists, Putin responded with a highly visible message to the Russian military.
In televised comments at a meeting of military officials, Putin said Russia needs to have "every lever" to protect its security and national interests in the high Arctic.
Russia is currently building the world's biggest nuclear icebreaker, to add to its existing five-ship fleet.
The Canadian military, by contrast, struggled last summer to buy its troops enough snowmobiles.
However, Whitney Lackenbauer, a University of Waterloo historian who specializes in Arctic issues, says the military sabre-rattling won't influence international territorial claims and is designed more for domestic political purposes.
Related Link: 
Canada's Arctic claim includes North Pole, CBC News