Food more expensive in Sweden's North: survey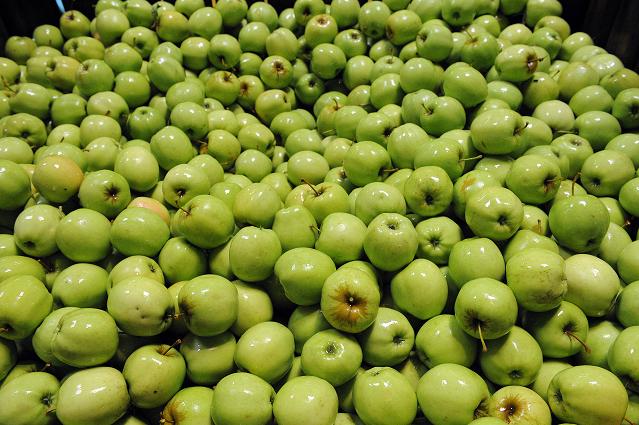 The cheapest groceries in Sweden are found on the Baltic Island of Gotland, and in the two southern counties Älvsborg and Blekinge according to a yearly survey by the National Association of Pensioners, the PRO.
The annual survey compared the prices on 34 items in almost 1,000 grocery stores in Sweden. The cheapest groceries were found on the Baltic Island of Gotland where the 34 items cost SEK 831, that's over 100 kronor less than in Sweden's Arctic county of Norrbotten, where the same items cost SEK 937.
The largest variation in prices were found when comparing meat and cheese products.
The survey also compared today's prices with what the same 34 items cost in 1997. The result showed that food prices have dropped by SEK 82, or roughly 8 percent, since then.
Related Links:
Nunavut, Canada residents protest high food prices, CBC News
U.S. senator fights to contain Alaska food and fuel prices, Alaska Dispatch