60,000 homes without power in North Sweden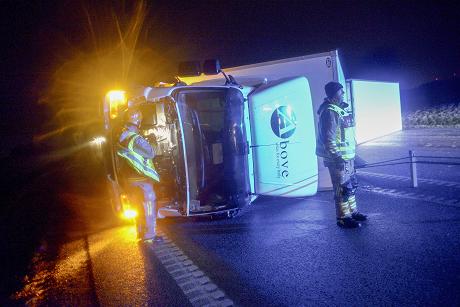 Around 60,000 households in northern Sweden are celebrating Lucia morning in the dark, as electricity has been cut by the ravages of storm Ivar.
On Thursday night the storm battered Jämtland, Gävleborg and Västernorrland, counties in the southern part of Norrland, Sweden's northernmost region.
Thousands of trees have fallen over roads and houses, reports Swedish Radio News.
Trains are halted about 100km north of Stockholm, as traffic is standing still beyond Gävle.
All schools and day-care centres in Ånge and Fränsta are closed on Friday.