UN names Norway's ex-PM and Ghana's ex-president as climate envoys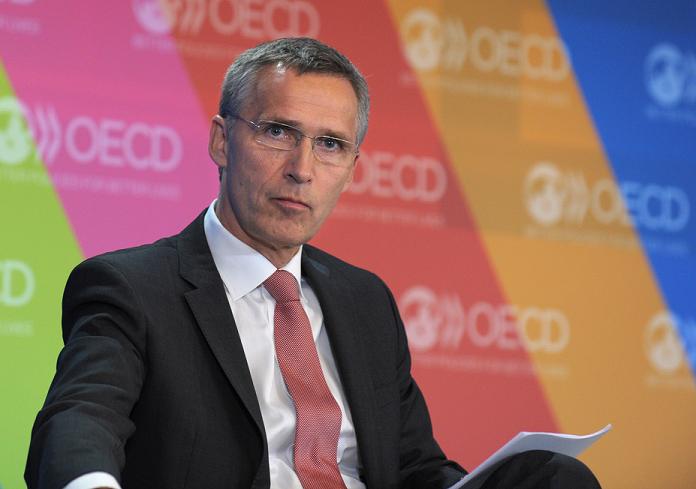 U.N. Secretary-General Ban Ki-moon has appointed Ghana's former president John Kufuor and Norway's former prime minister Jens Stoltenberg to help lead "political will and action" on climate change ahead of a global summit on the issue next year.
Ban has invited leaders from government, business and civil society to bring bold ideas to the summit on Sept. 23, 2014, just before their annual high-level meeting at the U.N. General Assembly.
Ban said Monday that as special envoys on climate change, Kufuor and Stoltenberg will assist him in consulting world leaders "to raise the level of ambition to address climate change and to accelerate action."
Kufuor was president of Ghana from 2001-2009, and Stoltenberg was Norway's prime minister from 2000-2001 and again from 2005- 2013.