Finnair adding more flights to Lapland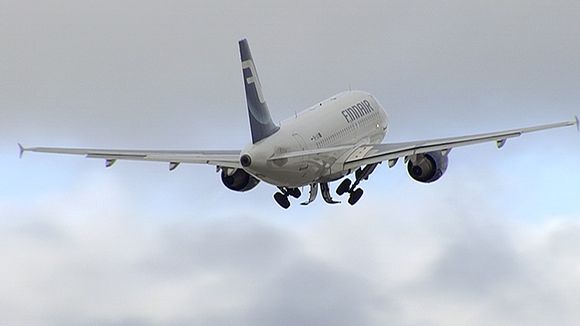 Finnair and travel sector operators have concluded a cooperation agreement that will add more flights between Helsinki and destinations in Finland's Arctic Lapland province next winter.
Finnair is to begin adding the new flights to its next winter timetable which takes effect in November. Flights will be scheduled to provide smooth transit through Helsinki for connections to European and Asian destinations.
"With a growth in travel, there has been an upswing in demand for flights to the North, and we want to offer both Finnish and international travellers the opportunity to experience the magic of Lapland," says Finnair Area Vice President Rolf Backman.
Lapland's travel industry has been discontented with Finnair cutbacks in connections to the Far North, including reductions in flights to the Arctic village of Ivalo. A recent Lapland Regional Council study found the northern Finland loses millions of tourism euros per year due to poor flight connections.
Related Links:
Canada: Growing tourism in Nunatsiavut, Canada, Eye on the Arctic
Finland: Nature tourism in North Finland drawing Chinese tourists, Yle News
Greenland: Greenland inspires Arctic Bay, Canada tourism strategy, Eye on the Arctic
Sweden: Is space tourism coming to Sweden's Arctic?, Radio Sweden