Oil spills surprisingly common in Finland, but cleanup dependent on volunteers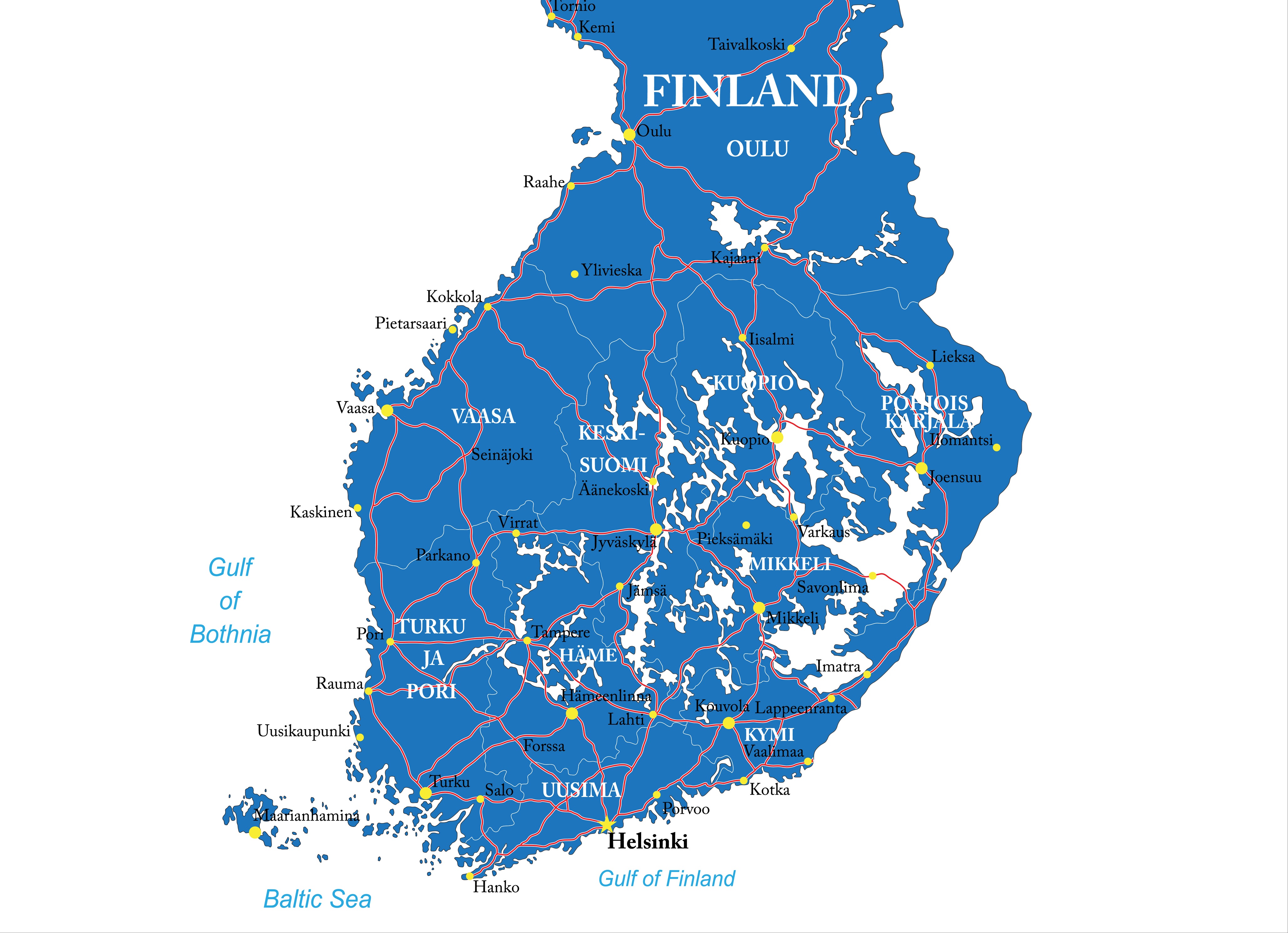 About 2,000 oil spills a year take place in Finland, the large majority of which only leak small amounts of oil into the environment.
Even so, cleanup of Finland's waterways and shores after oil leaks can take weeks, months or even years.
Local authorities are responsible for making sure areas are suitably prepared for oil spills. South Savo Rescue Department head Jyri Silmäri says the famous Saimaa lake and waterway region in eastern Finland has been ready to deal with oil accidents for decades.
"We have collection vessels and booms for creating barriers, as well as other oil prevention-associated equipment.  We cooperate actively with our neighbouring regions of South Karelia, North Savo and North Karelia too. This allows us to gather our equipment and enact preventative measures quickly, containing the damage to keep it minimal," says Silmäri.
As the amount of water transport in Finland increases, so does the likelihood of liquid petroleum hydrocarbon accidents. The waters surrounding the historic Olavinlinna Castle in the town of Savonlinna are notoriously prone to marine accidents, a major cause of oil spills. In future, deep-water vessels will be transferred to the Laitaatsalmi channel on the west side of the city.
A life-saving bath for the rare ringed seal
The first step in response to an oil spill is to plug the leak. After this, as much of the spilled oil is collected from the water as possible, as recovery from the shore is much more physically demanding and may take weeks, months or even years.
"I have worked on oil spill locations many times, collecting it from the land and the waterways. There are accidents that cause oil to leak in Saimaa each year, but we have fortunately been spared from a large-scale catastrophe," says Silmäri.
In addition to the damage oil spills do to the water and the coasts, they also penetrate into the structure of the plumage of birds and the fur of mammals, reducing their insulating ability and buoyancy in the water. Oil-covered birds and the rare endemic ringed seals must first be captured and then washed thoroughly to stay alive.
No problems recruiting volunteers
The Finnish National Rescue Association's oil spill prevention volunteer programme attracted a roomful of potential helpers in the city of Mikkeli. The programme's chief Reita Waara is delighted so many have expressed an interest.
"This whole project depends on volunteers. Ideally, we would have a local trained group that could help out. The resources of the local authorities are limited and volunteer efforts would have an instrumental role should a larger oil spill occur," she says.
Related stories from around the North:
Canada: Study envisions fallout from oil spill in Arctic Canada, Alaska Dispatch
Finland:  Oil spill exercise in Finland attended by international experts, Yle News
Greenland:  Arctic seas – little ability to cope with an oil spill, Radio Canada International
Norway:  IMO completes Polar Code environmental rules, Barents Observer
Russia: Norway and Russia join forces in Arctic response drill, Barents Observer
Sweden:  Massive oil spill outside Gothenburg, Sweden, Radio Sweden
United States:  ARCTREX tests Arctic oil spill tracking techniques, Alaska Public Radio Network