Oil and gas consultations in Canada's eastern Arctic next week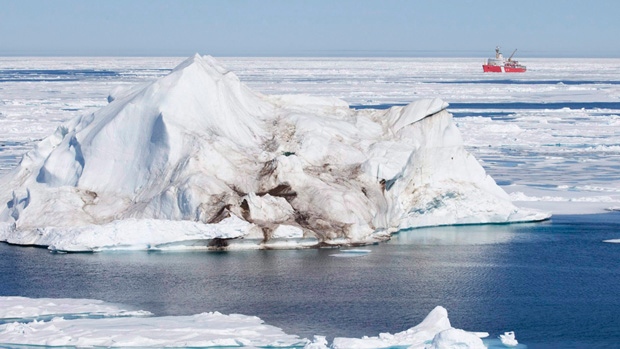 Federal officials will travel to ten communities in Canada's eastern Arctic territory of Nunavut beginning next week.
They're inviting people to talk about an assessment for potential oil and gas exploration in the eastern Arctic.
Aboriginal Affairs and Northern Development Canada is holding the public consultations.
They want to come up with a Strategic Environmental Assessment for potential exploration in Baffin Bay and Davis Strait.
Department officials will answer questions and gather comments from community members.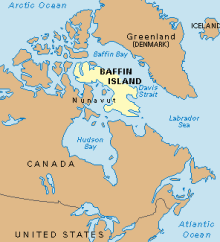 The consultations start in Pond Inlet on Sunday and will travel to almost all of the Baffin region communities, as well as Grise Fiord and Resolute.
Several Baffin communities have already voiced their opposition to any seismic testing or other exploration for oil and gas off Nunavut's shores.
They fear it will have a negative impact on marine mammals and other species.
Oil and gas exploration has already taken place in the Davis Strait, on the Danish side of the water.
However, there has been no drilling for oil or gas in the area since 2011.
Representatives from the Nunavut government and the Qikiqtani Inuit Association plan to attend the meetings.
The meeting schedule is as follows:
Pond Inlet, Feb. 2-3
Clyde River, Feb. 4-5
Cape Dorset, Feb. 5-6
Pangnirtung, Feb. 7
Qikiqtarjuaq, Feb. 10-11
Iqaluit, Feb 11
Resolute, Feb 12 and 16
Grise Fiord, Feb. 13-15
Arctic Bay, Feb. 16-18
Kimmirut, Feb. 19-20
Meeting locations and times will be announced on local radio stations.