Finland 'shot itself in the foot' creditor says of mining company saga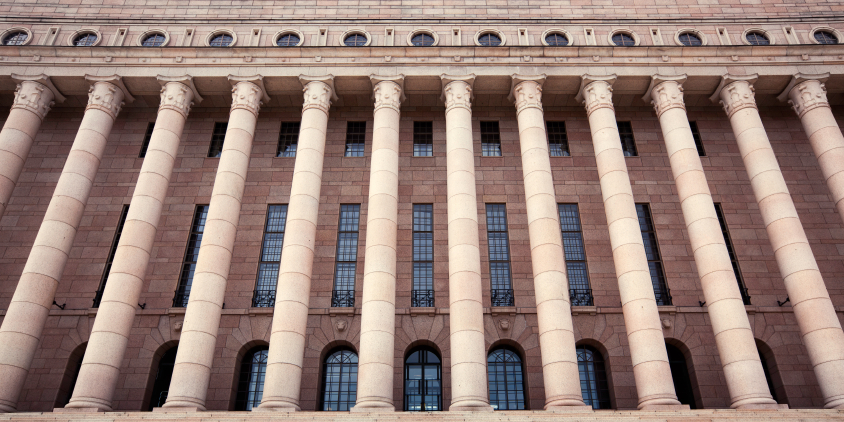 A portfolio manager and major investment player in Finland's troubled Talvivaara mining company says the Finnish state missed an opportunity to offload the company for less than it may eventually pay.
A representative of the investment firm Quaker Funds told Yle's A-Studio that it would have been cheaper for the government to negotiate additional funding from the company's existing creditors than to sweeten the pot for a new owner.
Missed opportunity
In an email interview with Yle's A-Studio programme, Thomas Kirchner of Quaker Funds says it would have been cheaper for the state if the parent company's creditors had been asked for additional funding before Talvivaara's declaration of bankruptcy in November 2014.
Last week officials confirmed that the Finnish state would sink an additional 112 million euros towards the mining group.
Investment questions
It has been reported that the proposed new owners of the group haven't been able to come up with all the cash needed for the investment. The government had previously decided to set aside 97 million euros to cover the restructuring process.
"The Finnish state shot itself in the foot when it took over operations at the mining company (Talvivaara Sotkamo) and pushed the old mine owners and creditors aside," Kirchner wrote.
"The parent company has an effective instrument for the acquisition of financing, because the old owners and creditors are already familiar with the company," he wrote.
"The investor that's purchasing Talvivaara's debt also has experience financing companies in crisis," he added.
Cost of reviving operations
Quaker Funds is one of Talvivaara's corporate restructuring investors and invested 12.9 million euros in October of 2013 towards a convertible bond loan. The beleaguered mining company's financial distress and high risk investment were well known by investors at the time.
In May Yle reported that buyer Audley Capital Advisors was having trouble coming up with the money to purchase the Sotkamo mine. At the time Yle sources indicated that the company had proposed that the government should shoulder the full responsibility for resuscitating the mine.
That deal also required the government to stump up some of the financing required to finalise the sale.
Initial estimates had put the cost of reviving the mining operations at a minimum of 200 million euros.
Related stories from around the North:
Canada:  Canadian province of Quebec announces plan for northern development, Eye on the Arctic
Finland: Finland to sink 112m euros into Talvivaara mining, Yle News
Sweden: Relocation of Arctic town underway in Sweden, Radio Sweden
Norway: Production uncertain beyond Q2 at iron-ore mine in Arctic Norway, Barents Observer
Sweden:  Swedish ore production record in 2014, Barents Observer
United States:  Alaska – Judge temporarily halts EPA process on Pebble Mine, Alaska Dispatch