Canada pledges $70M for Northern health services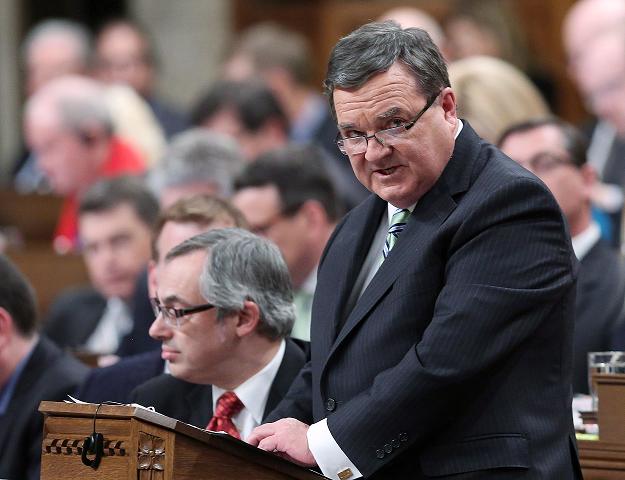 The 2014-2015 federal budget pledges $70 million over three years to improve health services in the three Northern territories, in an effort to reduce reliance on medical travel.
The money is over and above the Canada Health Transfer and Territorial Formula Financing.
The cost of medical travel and treatment outside of the territories is a huge chunk of Northern health budgets. In 2011-2012, Nunavut spent more than $50 million on medical travel, and another $50 million on treatment at out-of-territory facilities.
The government also says it will "enhance" funding for the Nutrition North program, but details have not yet been announced.
The budget included $305 million over five years for improving broadband internet service in rural and Northern communities, to a target speed of 5MB per second.
A new tax credit was announced for search and rescue volunteers. Similar to the tax credit for volunteer firefighters, search and rescue volunteers who serve 200 hours or more per year are eligible for a 15 per cent non-refundable tax credit on $3,000. People who volunteer both as a firefighter and in search and rescue for a combined total of 200 hours of service per year can choose which tax credit to claim.
Other Northern highlights included:
a one-year extension of the Mineral Exploration Tax Credit aimed at junior exploration companies
$40 million over two years to renew the Strategic Investments in Northern Economic Development program delivered by the Canadian Economic Development Agency
$25 million over five years to continue efforts to reduce violence against aboriginal women and girls
a proposal to permanently eliminate tariffs on mobile offshore drilling units used in offshore oil and gas exploration
Mike Bradshaw, executive director of the N.W.T. Chamber of Commerce, says while the North may not be getting everything it wanted, he was happy to see the number of times the North was mentioned. He says that shows the federal government sees the North as one of Canada's economic drivers of the future.
Related Links:
Canada: The elephant in the room – Mental health in Arctic communities, Blog by Heather Exner-Pirot
Finland: Finland: Children's mental health problems increasing, Yle News
Sweden: County in North Sweden votes to keep health services, Radio Sweden
United States: Definition of 'Alaska Native' needs fixing in U.S. health care, Alaska Public Radio Network