Former Finnish minister cleared over Arctia-Greenpeace row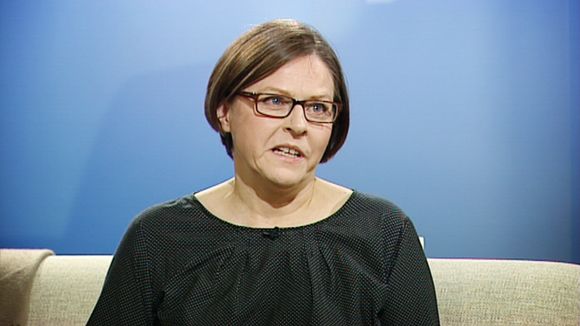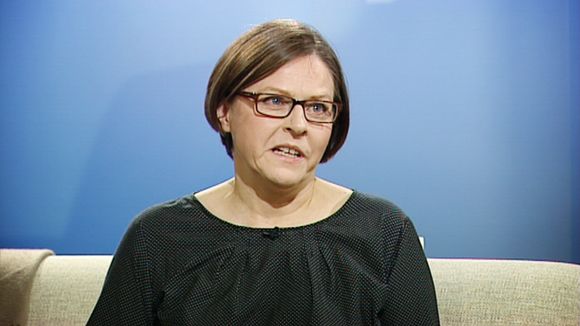 The former minister for state ownership steering, Heidi Hautala, has received a clean bill of health from the Chancellor of Justice over her handling of a possible criminal complaint against Greenpeace made by the state-owned icebreaker firm Arctia Shipping.
The Chancellor of Justice Jaakko Jonka has said that Heidi Hautala has no charges to answer over her role in a controversial decision by a state-owned icebreaker company to withdraw a criminal complaint against Greenpeace over a high-profile protest against oil drilling in the Arctic.
Hautala admitted asking the Arctia Shipping leadership to withdraw the criminal complaint they made when Greenpeace activists boarded icebreakers in Helsinki in 2012. Her rationale was that a state-owned company should react differently to NGO actions than an ordinary firm.
Her defence focused on the idea that as the minister for state ownership steering, she was responsible for relaying that direction to the firm's management.
After receiving several complaints, Chancellor of Justice Jaakko Jonka investigated the matter and found that Hautala's actions were not against the law. He also looked into the role played by the senior civil servant at the state ownership steering department, Pekka Timonen, who contacted Arctia management over the issue, and found that he had no charges to answer either.