U.S. to create Arctic ambassador position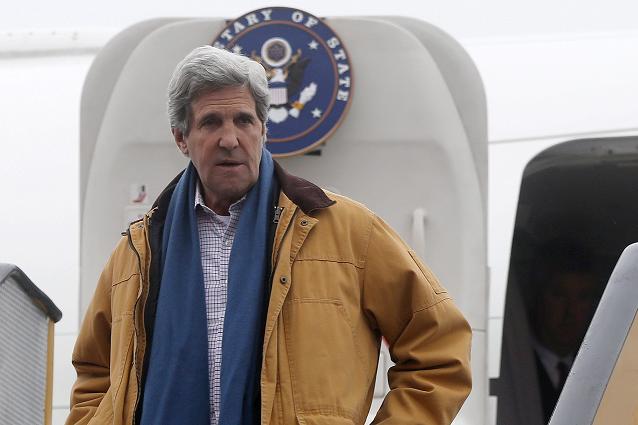 U.S. Secretary of State John Kerry says he is creating a new Arctic ambassador position.
In a letter to Alaska senator Mark Begich, Kerry says he will appoint a person of high stature to serve as "Special Representative for the Arctic Region" in order to elevate U.S. attention on the Far North.
Both Begich and Alaska senator Lisa Murkowski have pressed the administration to create the role. Begich says most of the Arctic countries already have ambassador-level diplomats pressing their national interests at the Arctic Council. Earlier this week, Sen. Murkowski criticized the Administration's approach to the Arctic. In a letter to President Obama, she called a recent White House implementation plan "unambitious" and said its emphasis on research seems aimed at conservation to the exclusion of resource development.
She says today's news is a step in the right direction but she nonetheless calls the Administration's efforts to seize Arctic opportunities "lackluster" and "a national embarrassment."
Related Links:
Canada:The diplomatic race for the Arctic, Blog by Heather Exner-Pirot
Denmark: Denmark creates new Arctic ambassadorship, Blog by Mia Bennett
United States: Alaska senator Mark Begich advocates creating U.S. Arctic ambassador, Blog by Mia Bennett
Other Links:
East Asian Diplomacy in the Arctic, Blog by Mia Bennett
The Contested Space of NATO in the Arctic, Blog by Mia Bennett