Warm weather threatens Sweden's Vasaloppet ski race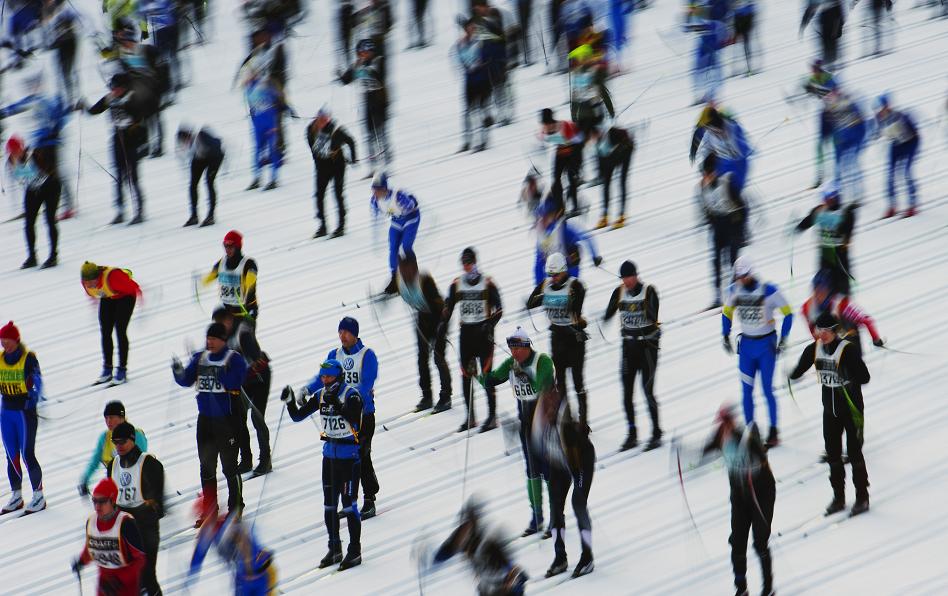 Sweden's world-famous long-distance skiing race, the Vasaloppet, is at risk from the unseasonally warm winter this year.
At a press conference Wednesday, race chiefs announced the race would still go ahead this weekend, as long as temperatures do not rise anymore, Swedish Radio News reports.
The main problem is not a lack of snow on the tracks, they claim, but rather water from the wet ground, which is seeping up into the snow from below.
The worst of the warm weather has now passed, and temperatures are expected to fall slightly as the week goes on, but race organisers add they are keeping track of the conditions hour by hour, warning competitors the snow on the course might not be as good as usual.
Tens of thousands of skiiers take part in a whole range of skiing events, culminating in the Vasaloppet itself on Sunday.
Related Links:
Canada: Warm weather threatens ice road in northern Alberta, CBC News
Finland:  Warmer weather and hazardous roads in Finland, Yle News
United States: Warm Alaska weather may mean misery for Iditarod racers, Alaska Dispatch