Facebook to add second server center in Sweden's North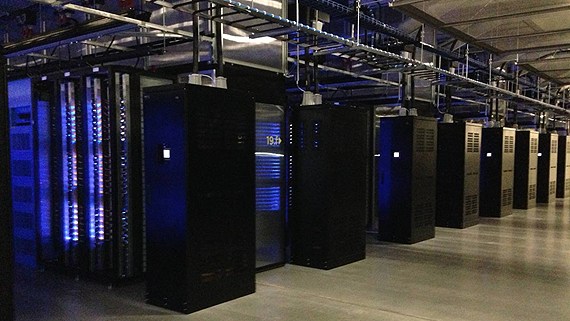 The social media giant Facebook will build another server center in Sweden's northern town of Luleå, Swedish Radio News reports.
The massive data center will be the roughly size of 14 hockey rinks and cost SEK 1.4 billion to complete, of which SEK 36 million will be funded by an investment from the Swedish Agency for Economic and Regional Growth.
Facebook's opened its first data center in Lulea last summer. The server facility benefits from Luleå's Arctic climate by keeping the computers cool.
A study from Luleå University found that the first data center has created about 100 permanent jobs in the area.
Related Links:
Strict security at Facebook's server in Sweden's Far North, Radio Sweden
Agency fears Facebook facility in Sweden's North could draw hackers, Radio Sweden