Sweden's biggest ever seal hunt underway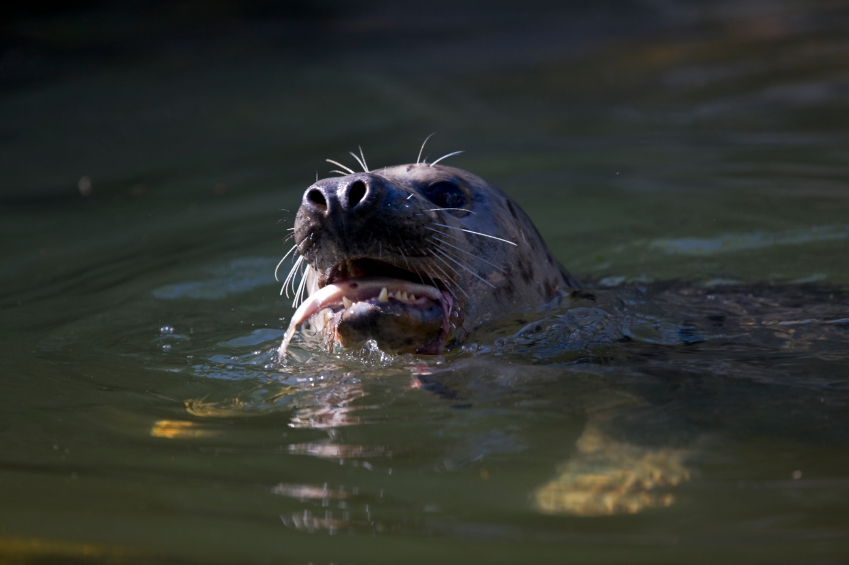 Sweden's licensed seal hunt began Wednesday with a record-high number allowed to be shot.
400 gray and harbour seals can be culled up until the end of 2014, which is a record number since the licensed hunt began in 2001.
The Swedish Environmental Protection Agency has also extended the coastal areas where seals can be shot and fishermen themselves can take part from their boats if they aquire the appropriate license.
The agency is acting on behalf of the Swedish fishing industry, which says the voracious seals devour fish caught in their nets as well as damage equipment.
Glenn Fridh, a 50-year-old fisherman in Blekinge, where seals can be shot for the first time this year, tells Radio Sweden that he has been forced to move into shallower coastal waters to avoid the seals, but they are even appearing there.
"For the past year, the seals have been coming between the islands, really close to the coast, so I don't know what is going to happen in the future," says Fridh.
Hunters have fallen short of reaching quota numbers in the past, but Fridh says it is not easy to shoot a seal.
"They are a big problem because when you are out at sea, the wind makes the sea go up and down so you never see the seals. You just see later that they have been there with pieces of fish left in the nets," Fridh tells Radio Sweden.
Related Links: