House committee discusses state of Alaska native law and order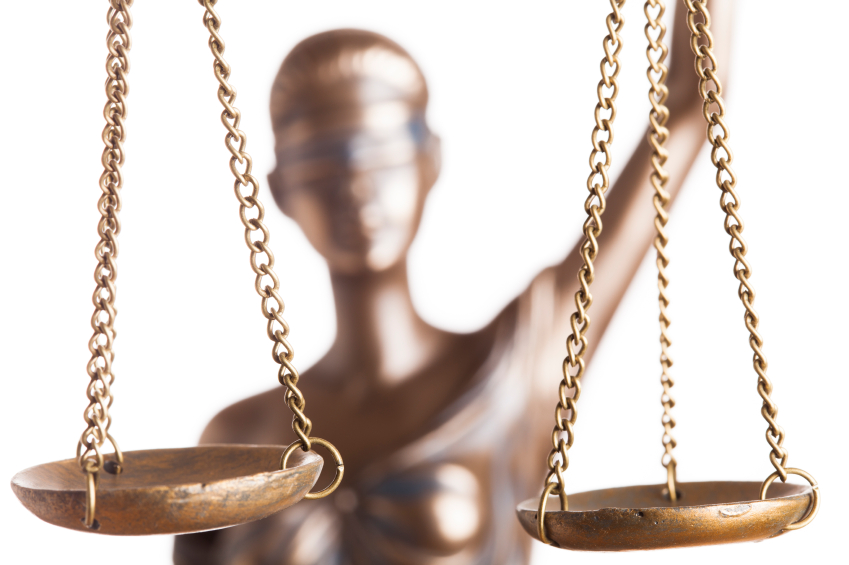 Tuesday, the State House Community and Regional Affairs Committee heard from several people about the sorry state of law and order for Alaska Natives.
Legislators asked them why they think the state is the source of the problem, but the person in the best position to answer that question couldn't make it to the hearing.
The Attorney General had a scheduling conflict.
Related Links:
Canada:  Yukon, Canada judge denounces domestic violence, CBC News
United States: Panel blasts 'colonial model' of justice in rural Alaska, Alaska Dispatch