Nordics rethink security after Ukraine crisis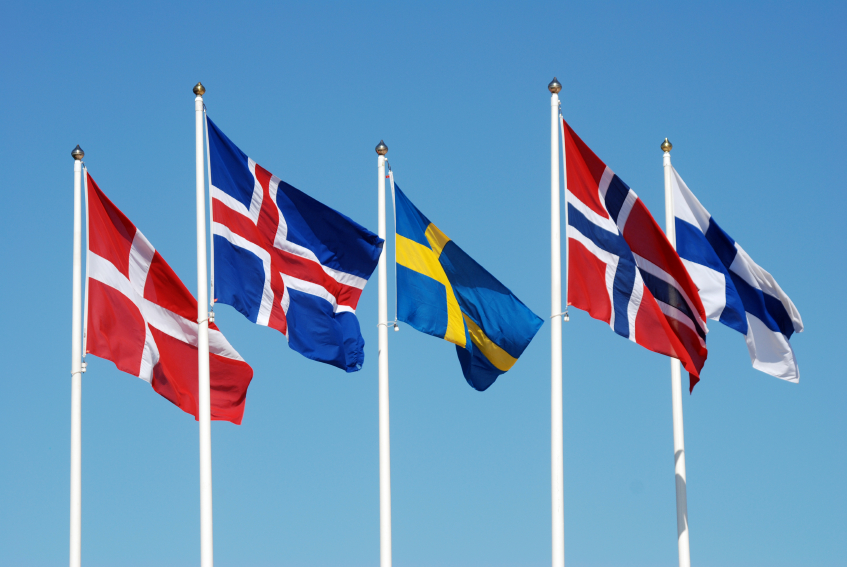 Norway hopes that both Sweden and Finland will join NATO, as their current relationship with the alliance is equivalent to Ukraine's.
The Norwegian Defence Minister made her comments in an Yle debate with Nordic defence ministers to be screened on 12 March.
Each country's re-invigorated security and defence policy debate was strongly apparent in the discussion, which was held last Friday and is screened on TV1 on Wednesday evening.
Present were the Defence Ministers of Finland, Sweden and Norway, in addition to the Estonia Defence Ministry Undersecretary Sven Sakkov.
Norwegian Defence Minister Ine Eriksen Søreide made it clear that both Finland and Sweden were welcome to join NATO as full members. Eriksen Søreide pointed out that Ukraine has also been an NATO partner country, like Sweden and Finland, since 1997.
Sakkov mentioned that Ukraine is certainly not the first sovereign country with whom Russia has used military power in the name of safeguarding the Russia minority there, saying the situation was the same six years ago in Georgia and already during the Crimean War in the 1850s.
A return of geopolitics?
The Crimean crisis has caused some to ask whether the return of geopolitics is upon us, indicating a resumed show of power and might via moving geographic boundaries. Sweden's Defence Minister Karin Enström says one can hardly speak of a return to geopolitics in the case of the Russia Federation, as that has never ceased being their core policy.
"For Russia, geopolitics has been their main idea. For them, it has always been geopolitics. For us, we believe more in a value-driven foreign and security policy. We believe in democracy, freedom and human rights. And now you can see the clash in Ukraine," said Minister Enström.
Recent events on the Black Sea have also reminded the world of Russia's current military strength. Extensive military manoeuvres have brought, among other things, 150,000 Russian soldiers in close proximity to the Nordic and Baltic countries.
NATO's eastward expansion
One theory as to the reason behind developments in Ukraine has been the expansion of NATO in recent decades, moving closer and closer to Russia. Estonia is not interested in talk about NATO expansion, preferring to speak of how many countries have chosen to identify with NATO's common values.
Watch the discussion on security and defence policy in full this evening, March 12, on TV1 at 21.05.
Related Links:
Finland: Finland's NATO membership no substitute for strong nation defence, Yle News
Sweden: Sweden providing jets to NATO, Radio Sweden
United States: U.S. official criticises Russia for meddling in Finland's NATO, Yle News