Education spending in Canada's North out of hand: prof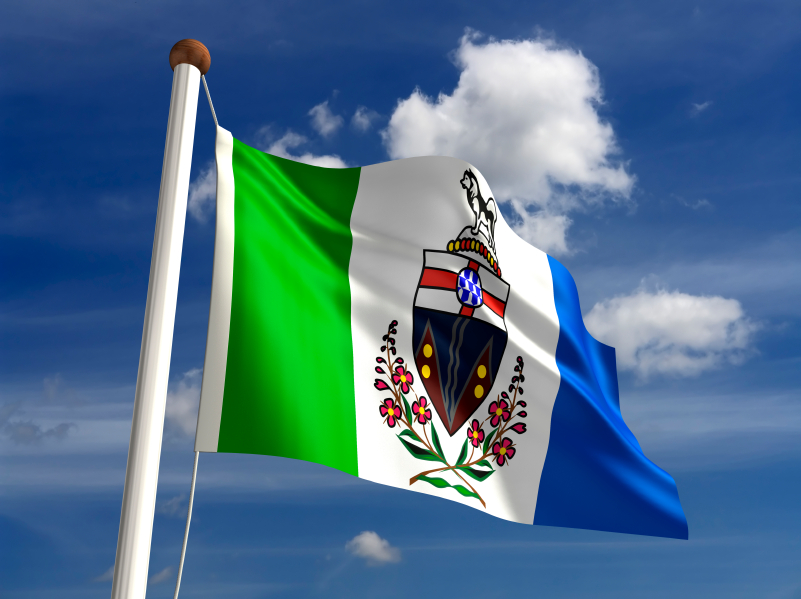 A retired university professor from  Canada's University of Manitoba says education spending in the North has gotten out of hand.
Rodney Clifton says that includes Canada's northwestern Yukon territory, where education costs are rising much faster than the cost of living.
Clifton is a Senior Fellow at the Frontier Centre for Public Policy in Winnipeg, Manitoba.
In a recent paper, he calculated that between 2000 and 2010, enrolment in Yukon schools decreased by almost 16 per cent, while spending per student went up by 70 per cent. (Read the backgrounder on that study here.)
But Clifton says it's hard to know whether the extra money was effective.
"There's absolutely no evidence of that, that higher pay gets you better teachers," he says. "If you want to get better teachers, you get teachers that haven't done so many Mickey Mouse things in their educational programs and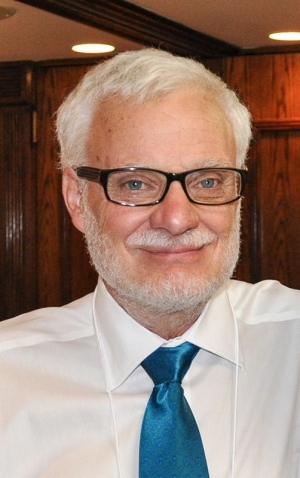 teachers that high verbal skills and a good degree behind their name."
Clifton disagrees with the argument that more spending more means better quality.
He says how teachers are educated is more important than how much they're paid.
"So if they're history or political science or a chemistry graduate from a university they're more likely better than a teacher who has done a couple of years chemistry and an education degree."
Clifton made that argument in a paper he published with the Fraser Institute last fall.
Clifton says that In 2019-2011, Yukon spent over $21,000 per student. In B.C., it was less than $12,000.
Clifton says he did the research because he's concerned the cost of education is outstripping the public's ability to pay.
Related Links:
Canada: Auditor General: Nunavut, Canada won't meet bilingual education goals, CBC News
United States:  Revolution in rural Alaska education? Many embracing regional schools, Alaska Dispatch