Russia to move 3,000 soldiers to Finnish border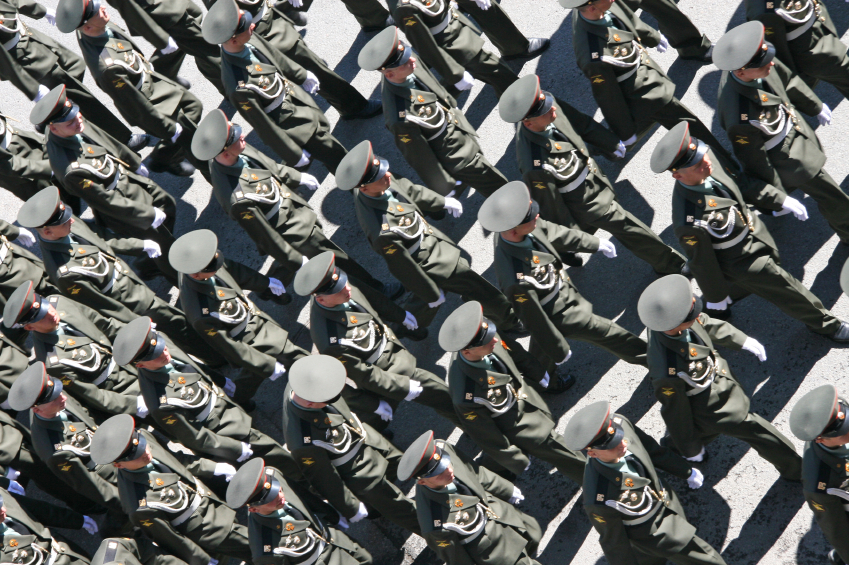 The reopening of Russia's Alakurtti base in the Murmansk region – 60 km from the border – poses no threat to Finland, one military expert insists.
The move is believed to be a sign of Russia's expanding engagement in the Arctic, with the base manned by radioelectronics personnel, according to Russian military sources.
The website Barents Observer reports that Russia is intending to re-establish the Alakurtti military base from September this year. The base currently only houses a border guard unit after it was shut down in 2009, but Russian military sources say a garrison of 3,000 radioelectronics experts will be stationed there from late 2014.
The new deployment at the base, which is 60 kilometres from the Finnish border, has raised concerns among locals in Lapland. However, military experts insist the move poses no threat to Finland.
"This has nothing to do with Finland or Finnish security. Alakurtti is primarily a training and support base for operations in the north," Lieutenant Colonel Pentti Forsström, from Finland's National Defence University, said.
Forsström said that Russia's move appears to be linked to an announcement two years ago that they would form new special arctic brigades, in order to strengthen their presence in the Arctic, an area rich in natural resources, oil and gas. The sea passage north of Murmansk is expected to become an increasingly important shipping link between the Atlantic and Pacific oceans.
"This is a sign from Russia that they are looking after their interests in the north, and that they are monitoring the area," Forsström said.
The Russian military is also currently undergoing a structural reform, which has led to changes in the positioning of some bases.
Related Links:
Canada:Canadian military practise landing plans on highway in North, CBC News
Finland:  US Army special forces in Finland for winter war games, Yle News
Norway: Norway's military intel chief admits to phone spying outside country, The Associated Press
Russia: Russia to reopen Soviet-era Arctic military base, Reuters
Sweden: NATO praises Sweden's defence, Radio Sweden
United States: Crews unearth military history on Alaska Glacier, Alaska Dispatch