Greenland's northeastern ice sheet starting to melt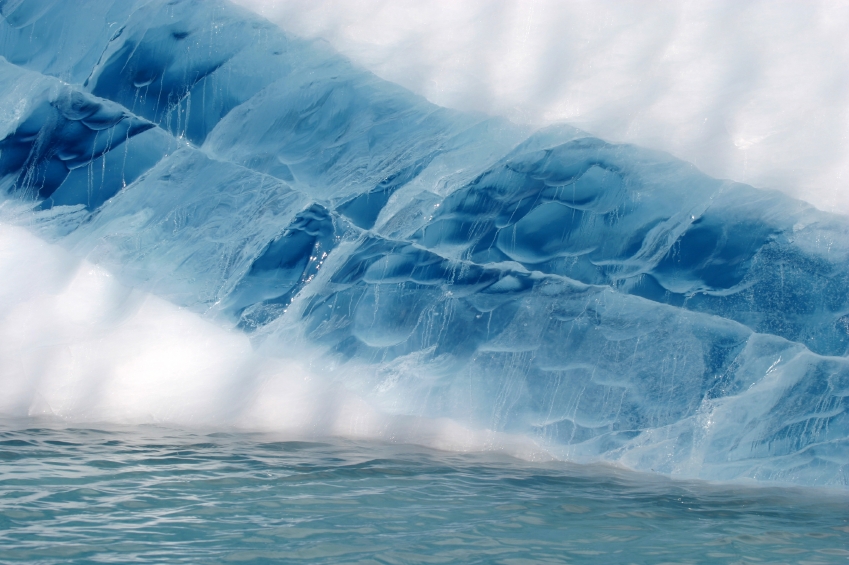 Greenland's previously stable northeastern ice sheet is starting to melt, according to a new study published in the journal Nature Climate Change.
While Greenland's melting ice sheet has contributed to an increase in the world's sea levels over the last 20 years, the recent study suggests that Greenland's northeast ice stream, located 600km to the interior of the ice sheet is also thinning because of warming temperatures.
Greenland is believed to contribute 0.5 mm per year to the 3.2mm annual rise of the world's sea levels.
VIDEO: How ice melt in Greenland is affecting its Inuit population
Longterm implications
The study used data from several dozen GPS  locations along Greenland's coast.
"The Greenland ice sheet has contributed more than any other ice mass to sea level rise over the last two decades and has the potential, if it were completely melted to raise global sea level by more than seven metres (22.75 feet),"  Jonathan Bamber, a professor at Britain's University of Bristol and one of the study's co-authors, told Agence France-Presse (AFP) this week.
"About half of the increased contribution of the ice sheet is due to the speedup of glaciers in the south and northwest. Until recently, northeast Greenland has been relatively stable. This new study shows that it is no longer the case."
-with files from AFP
Write to Eilís Quinn at eilis.quinn(at)cbc.ca
Related Links:
Sustained mass loss of the northeast Greenland ice sheet triggered by regional warming, Nature Climate Change
Greenland ice sheet loses its last grip, CBS News