Feature Interview: Will Russia's actions in Ukraine affect relations in the Arctic Council?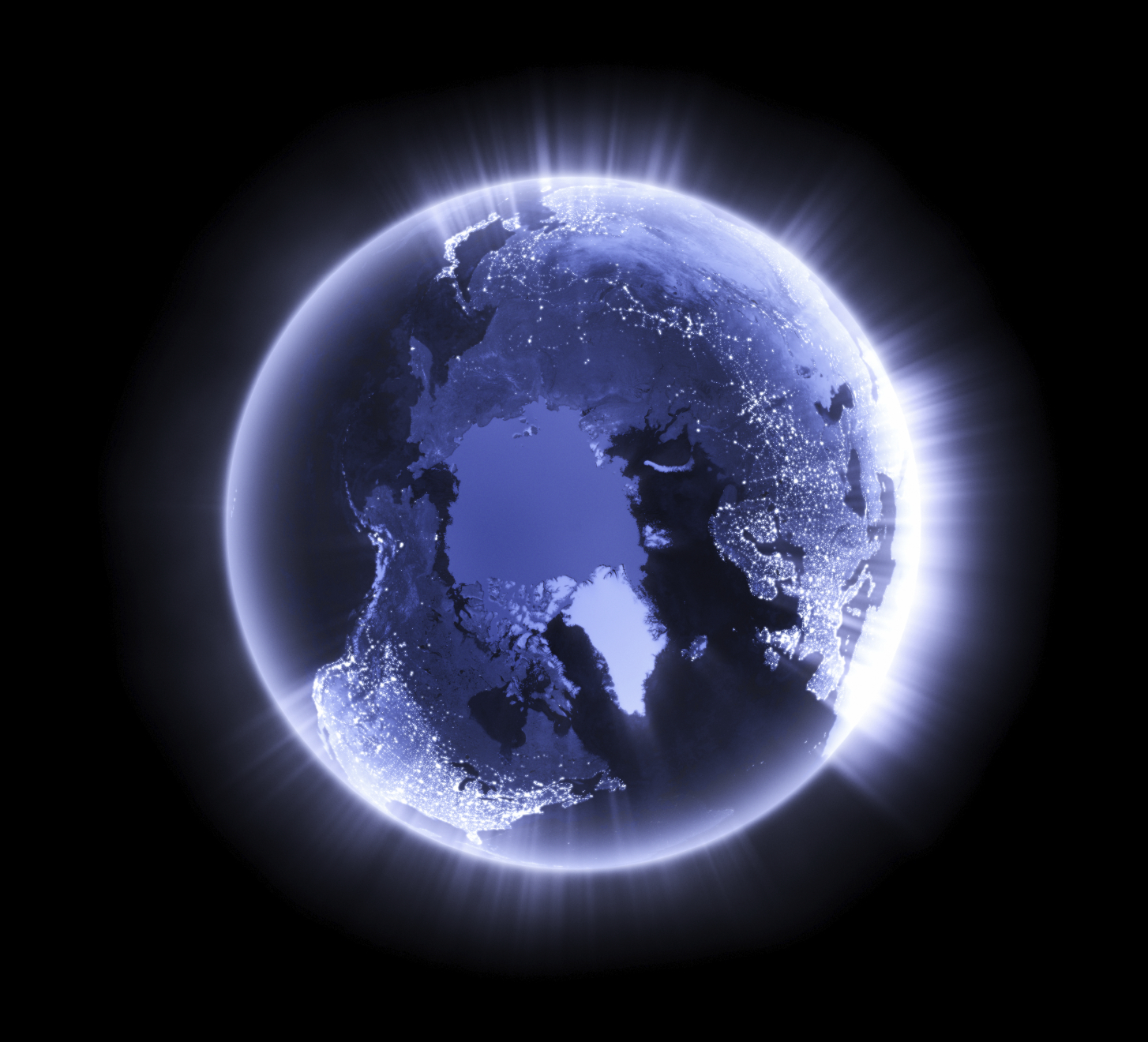 A meeting of the Arctic Council's senior Arctic officials takes place in Canada's Northwest Territories from March 25-March27.
The agenda includes discussions on climate and sustainable development.
Canada is the current chair of the council, an international forum that includes the world's eight circumpolar states: Canada, United States, Russia, Denmark (Greenland), Iceland, Finland, Sweden and Norway.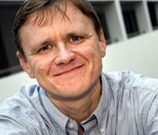 The Canadian government has, among other western governments, been outspoken against Russian actions in Ukraine, and many are wondering if this will affect relations within the organization.
Will the current geopolitical crisis affect how Russia is perceived by Arctic Council members?
Will western sanctions against Russia have a negative impact on neighbouring Arctic regions like Finland and Norway?
Can the Arctic Council, often regarded as a model of international cooperation, remain insulated from this kind of geopolitical crisis?
Related Links:
Ukraine's impact on Arctic gas development: Part II, Blog by Mia Bennett
Nordics rethink security after Ukraine crisis, Yle News
Russia-Ukraine tensions may impact Finnish economy, Yle News