Migrating swans causing power cuts in Finland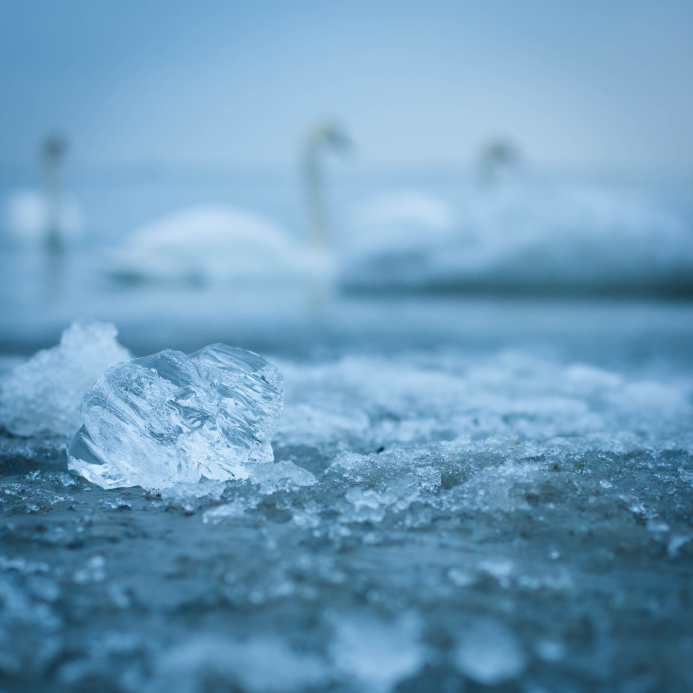 Energy provider Sallila says that this spring has seen an exceptional number of electricity outages caused by migrating swans flying into power cables – though the effects are often more damaging for the swans themselves than homeowners.
After a winter of blustering winds plunged thousands of homes into darkness, energy customers in the south of the country are now facing a new threat: migrating swans.
Flocks of the returning birds have caused a number of power outages in recent days in south and southwestern Finland, with the number of power cuts up on previous years' springtimes.
Sallila Energia, a power company who operate in the area, say that between the areas of Alastaro and Vampula there have been numerous outages so far this year.
The effects for customers generally last around half a minute, as lights flicker in their homes. The outcome for the swans can be somewhat more permanent, however.
"If a swan hits a high-voltage cable, it will die," said Olli Eskola from Sallila Energia. "We've discovered dead swans lying below the power lines," he said.
Energy companies generally try to stop swans flying into the cables by attaching so-called "swan balls" to the lines. However their effectiveness is not fully known. In addition, swans flock to different locations every year, making it more difficult to prevent them causing outages.
Related Links:
Canada: Snowy owls flocking farther south in Canada, U.S., CBC News
Finland: Birds 'tune up' in Finland as daylight hours get longer, Yle News
Sweden: Swedish Coast Guard seeks answers on injured birds, Radio Sweden
United States:  Hundreds of dead seabirds wash ashore on Alaska island in Bering Sea, Alaska Dispatch